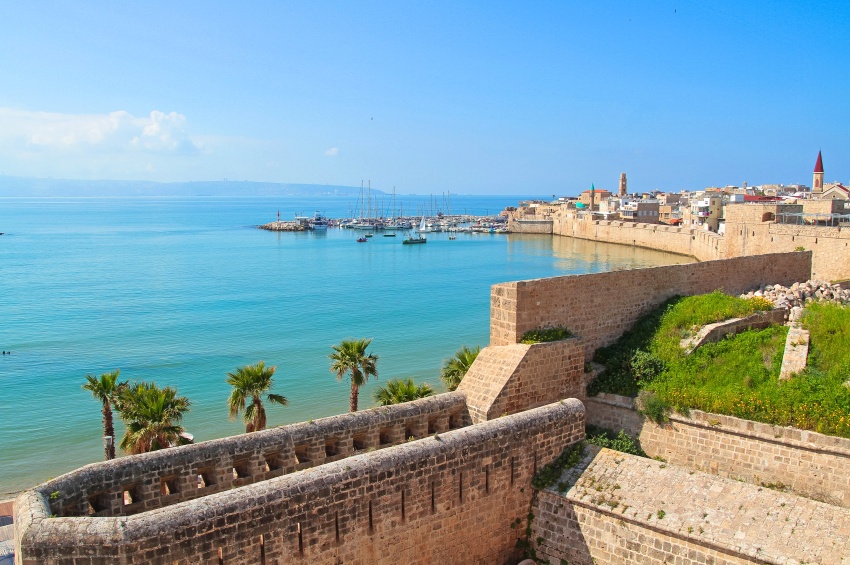 © Shutterstock
Description
We'll set off on a visit to Acre (Saint John of Acre), headquarters of the Knights Hospitaller during Crusades in the Holy Land. The old city of Acre, a UNESCO world heritage site, is home to many remarkable sites, such as ruins from the Greco-Roman period as well as from the time of the Crusades and the Ottoman Empire. Its fascinating historical heritage where East meets West and the unique ruins of the different cultures make it one of the most important cities of the ancient world.
PLEASE NOTE
The order of the visits can change.
Times are approximate.
Cruises
This shore excursion is available for one or several cruises
Show more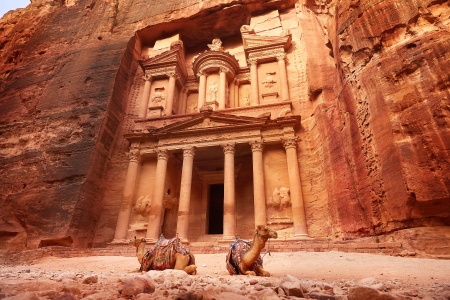 © Shutterstock
AQABA - HURGHADA - SUEZ - Suez Canal - ASHDOD(2) - HAIFA - LARNACA
Jordan - Egypt - Israel - Cyprus
Aboard the MV LA BELLE DES OCEANS
All departure dates are currently sold-out.