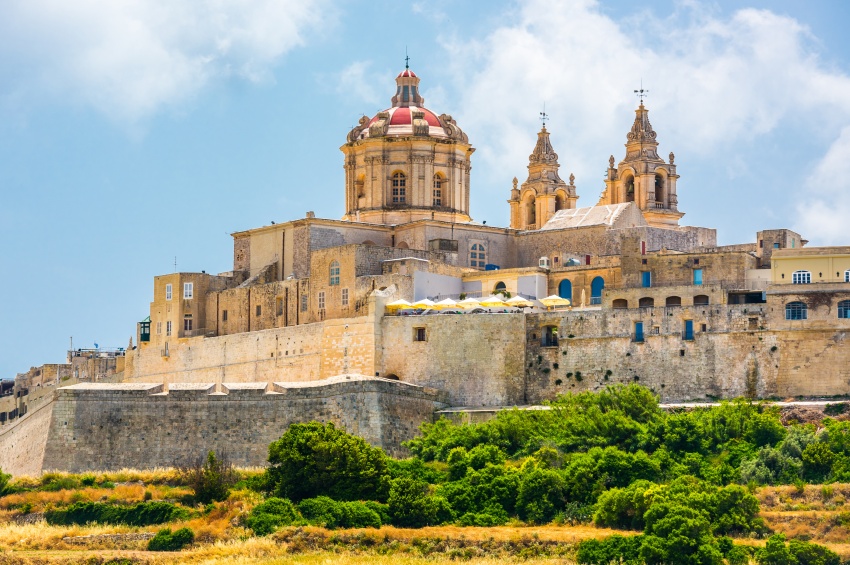 © Shutterstock
Description
Leaving from Valletta, join us for an excursion to Mdina, the ancient capital of Malta found in the center of the island. The narrow, winding streets date back to medieval times and bring us up to the imposing bastions that provide a magnificent panoramic view of the island. During our tour, you'll discover the various architectural styles, including Byzantine and baroque. According to legend, the Apostle St. Paul is said to have lived here after being shipwrecked on the islands. We'll then head to the charming city of Rabat to visit the Catacombs of St. Paul, a fascinating labyrinth of subterranean tombs holding the earliest evidence of Christianity in Malta.
PLEASE NOTE
The order of the visits can change.
Times are approximate.
Cruises
This shore excursion is available for one or several cruises