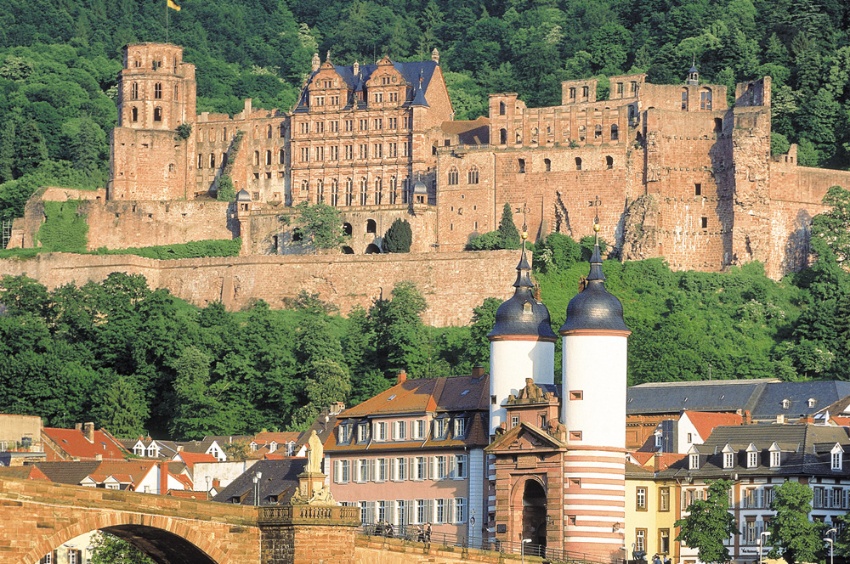 © German National Tourist Board
# Package
CLASSIC EXCURSIONS PACKAGE
Description
Included in tour package
Rüdesheim: tourist train and Museum of Mechanical Musical Instruments
Heidelberg and its castle (outdoors)
Cruises
This shore excursion is available for one or several cruises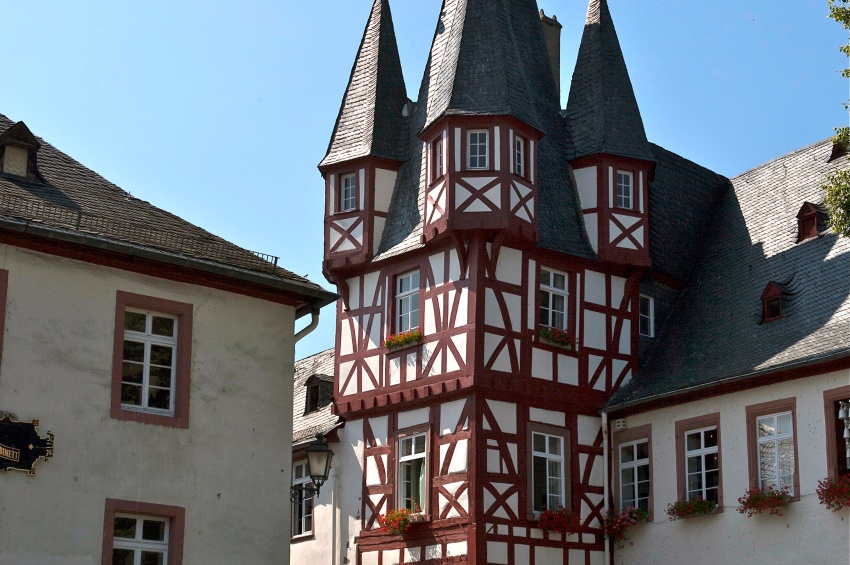 © Frantisek Zvardon
Rudesheim: small train and Music Museum
A little train will take us through the small alleyways of Rudesheim. The visit will continue on to the Music Museum, located in an old building from the 15th century, close to the Drosselgasse. We'll visit the "Siegfrieds Mechanisches Musikkabinett"...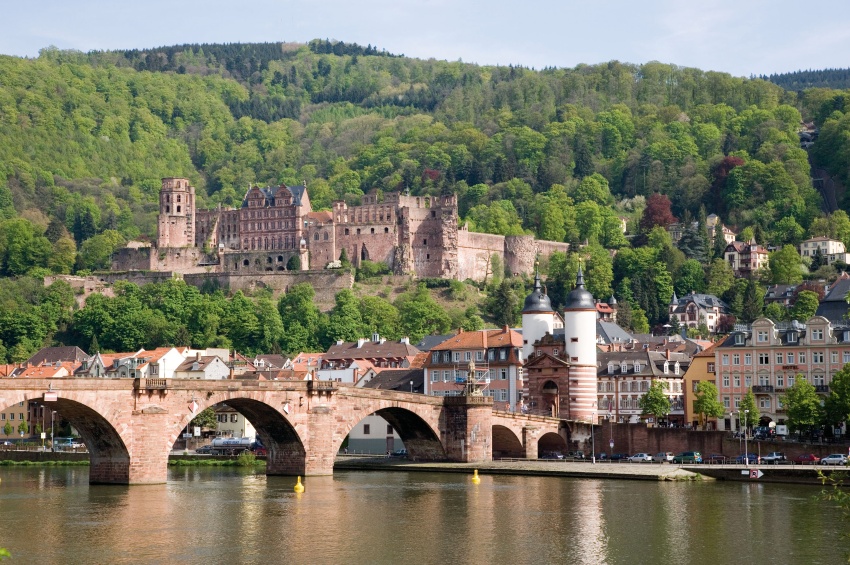 © CroisiEurope
Guided tour of Heidelberg and its castle (outdoor)
We'll leave by coach from Mannheim to Heidelberg. Its unique charm comes from the harmonious combination of romanticism, dynamism, legend and modernity. We'll take a guided tour of the outsides of the Heidelberg Castle on foot. It is partially in rui...