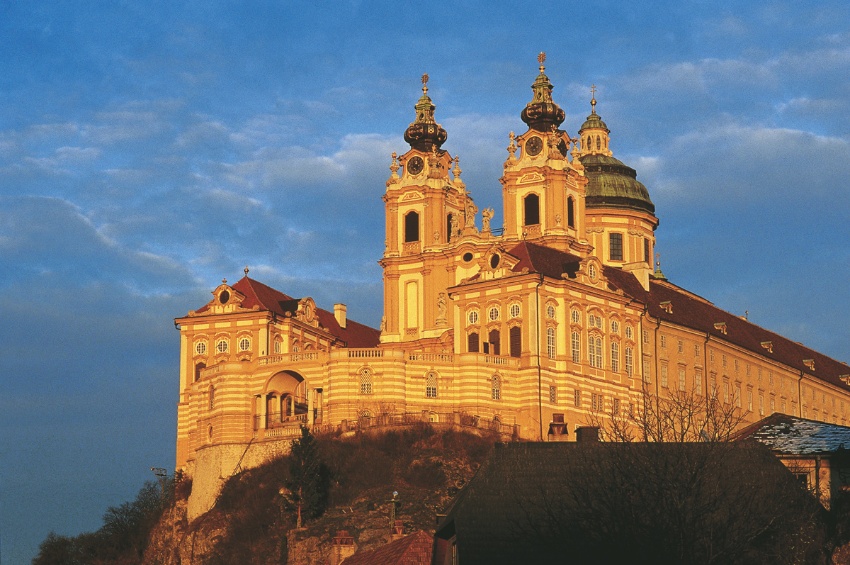 © Austrian National Tourist Office Herzberger
# Package
CLASSIC EXCURSIONS PACKAGE 2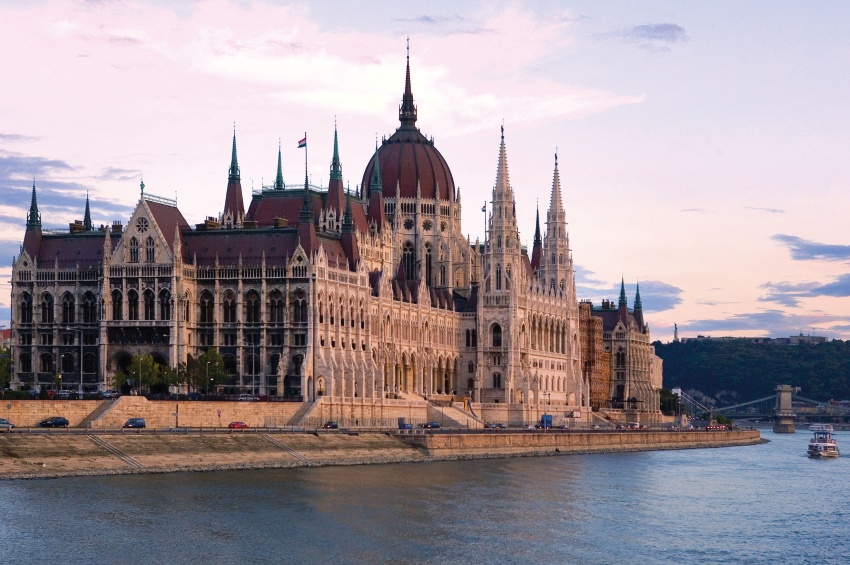 © CroisiEurope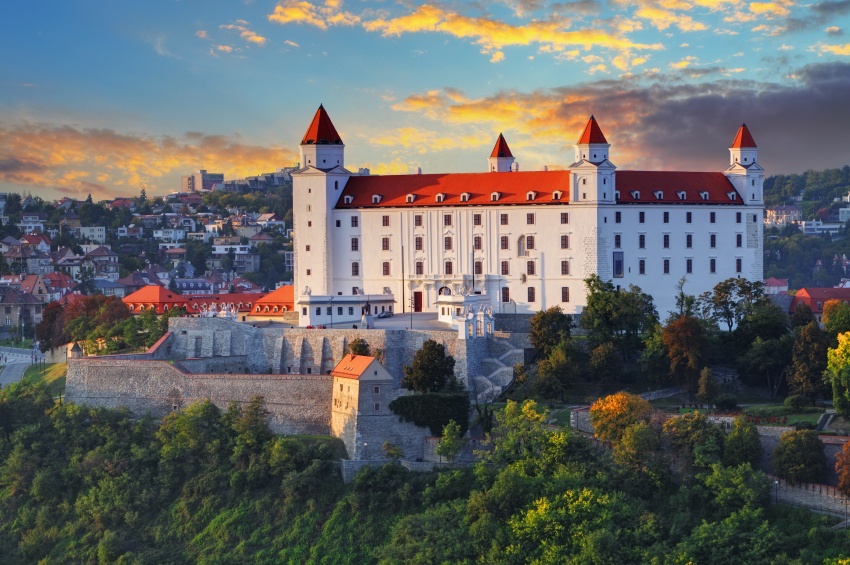 © TT studio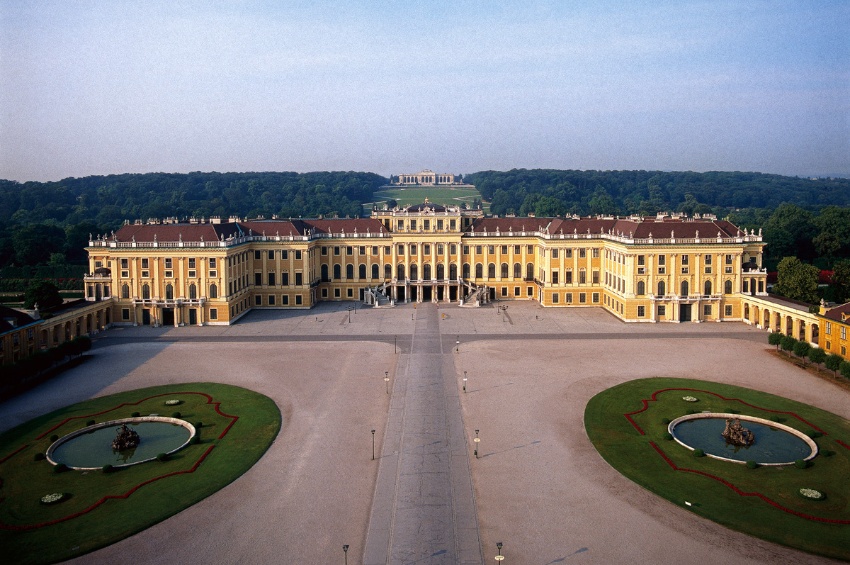 © Österreich Werbung Diejun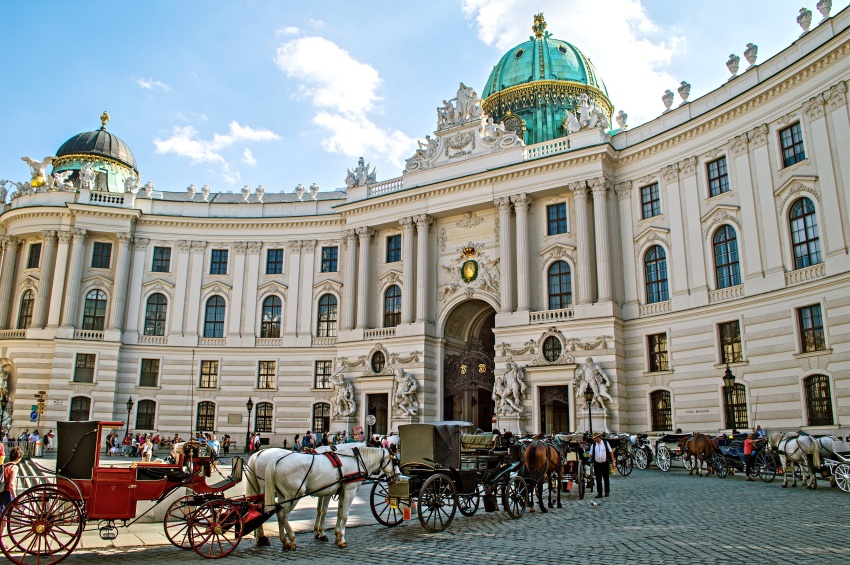 © CroisiEurope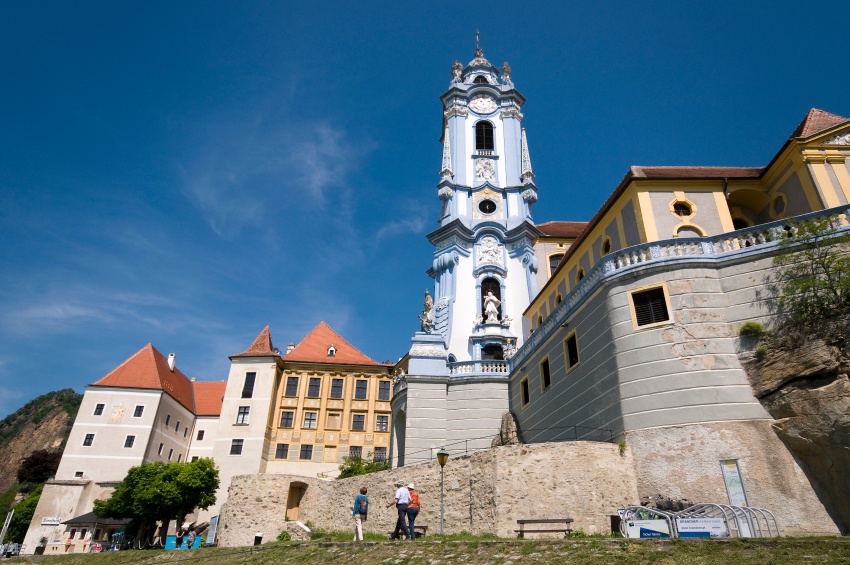 © Grégory Gérault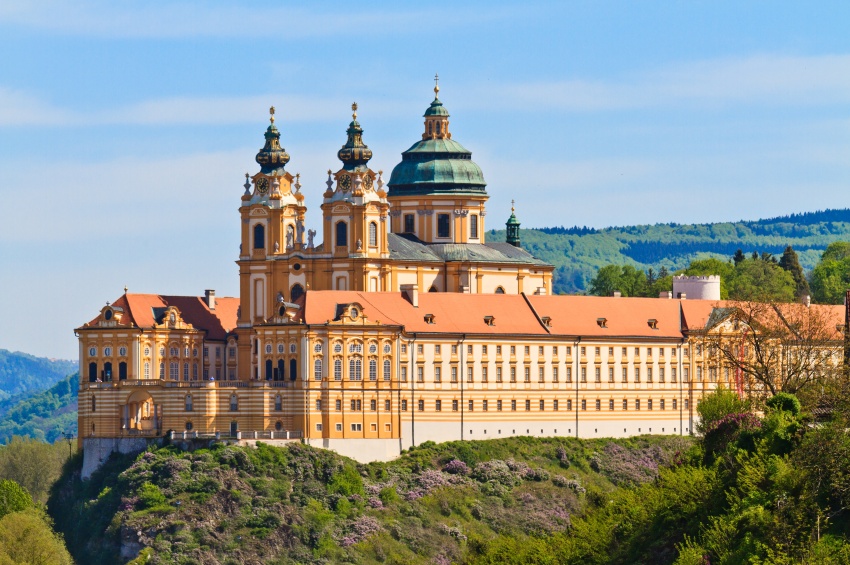 © Zechal
Description
Included in tour package
Traditional evening in Budapest
Budapest
Bratislava
Vienna by night
Schoenbrunn Palace and Vienna
The Hofburg
Durnstein
Melk abbey
Cruises
This shore excursion is available for one or several cruises
Show more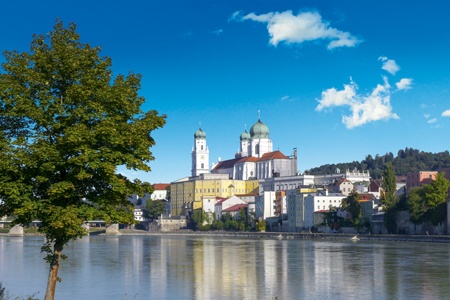 © Shutterstock
REF:
BUC (
reverse direction
REF:
PAC)
Next departures:
29/05/2020, 30/05/2020, ...
BUDAPEST - BRATISLAVA - VIENNA - PASSAU
From Budapest to Passau via Bratislava, Vienna and Melk, these cities rich in culture and history will unveil their secrets. Discover the Schoenbrunn Palace and the beautiful Wachau Valley, a UNESCO World Heritage Site. With its wooded hillsides, orchards, small villages, vineyards and monasteries, it is the most picturesque part of the Danube and where the majestic Dürnstein Castle stands.
START IN
2020
* Price based on double occupancy