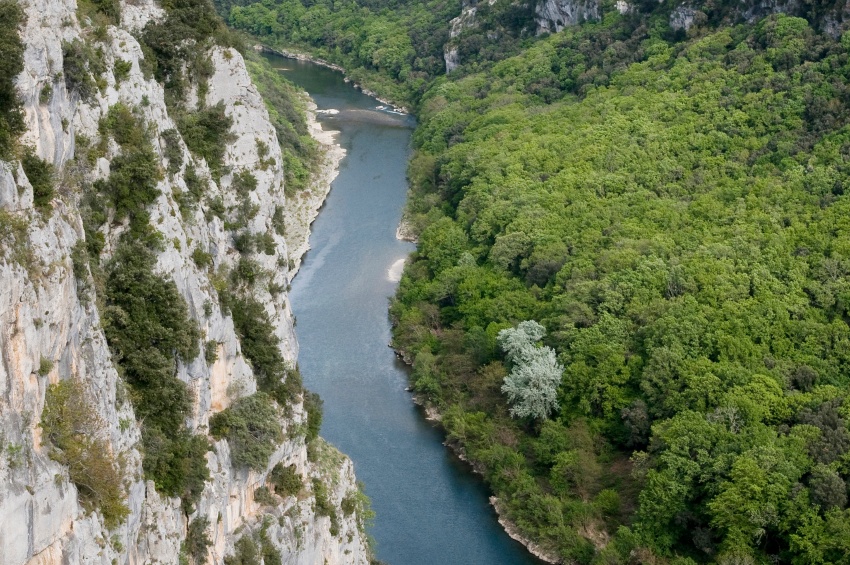 © Grégory Gérault
# Package
CLASSIC EXCURSIONS PACKAGE
Description
Included in tour package
Avignon and the Papal Palace
Viviers
Cruises
This shore excursion is available for one or several cruises
Show more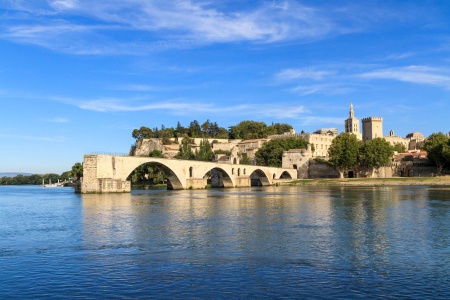 © 123RF
Next departures:
22/12/2019
LYON - VIVIERS - AVIGNON
Cruise on the Rhône this Christmas and discover beautiful cities such as Lyon, a UNESCO World Heritage town with over 2,000 years of history to share, but also the radiant city of Avignon, the Capital of Vaucluse and Côtes du Rhône as well as the city of the Popes, art and museums. Get ready to be charmed away by a cruise full of surprises!
START IN
2019
* Price based on double occupancy
© Office du Tourisme Viviers
You will leave the boat on foot for the guided tour of Viviers. The third largest protected sector in the Rhône Alpes regions, residence of bishops since the 5th century, Viviers, a small town with a population of 3,500 is like an open-air museum, wh...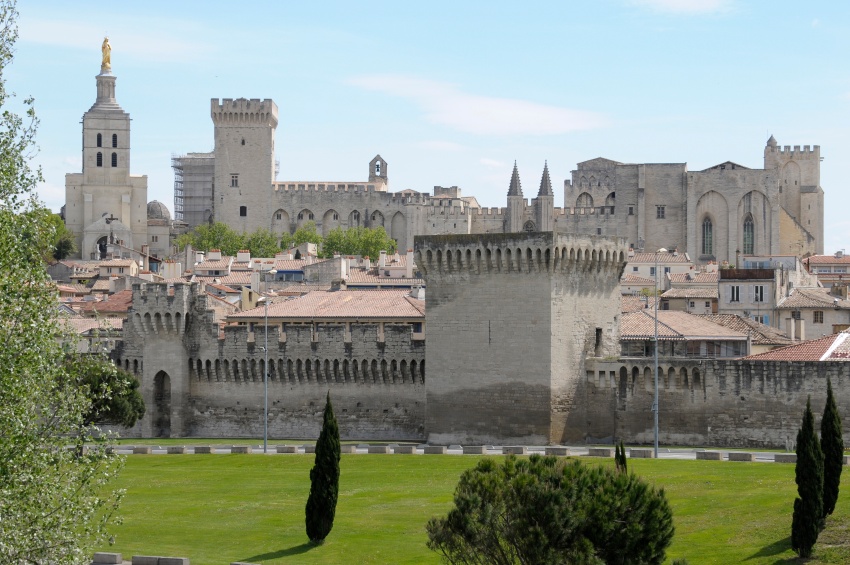 © Grégory Gérault
You will set out on foot for the guided tour of the old town of Avignon. With the Pope's Palace, classed as a world heritage site by UNESCO and a testimony to the city's past when it was known as the capital of Christianity back in the Middle-Ages, A...