Remarkable UNESCO World Heritage Sites on a cruise
UNESCO, or United Nations Educational, Scientific and Cultural Organisation, with its list of world heritage sites, promotes the protection of natural and cultural heritage on earth. The UNESCO World Heritage Convention designates all the natural and cultural assets making an exceptional contribution to the common heritage of humanity.
Today, there are 1121 natural and cultural sites listed by UNESCO with the "World Heritage Site" label.
In order to qualify for the UNESCO World Heritage list, the site must demonstrate its universal value and should match at least one of UNESCO's 10 selection criteria. These include: "to represent a masterpiece of human creative genius" or 'to be an outstanding example of a type of building, architectural or technological ensemble or landscape which illustrates (a) significant stage(s) in human history".
© CroisiEurope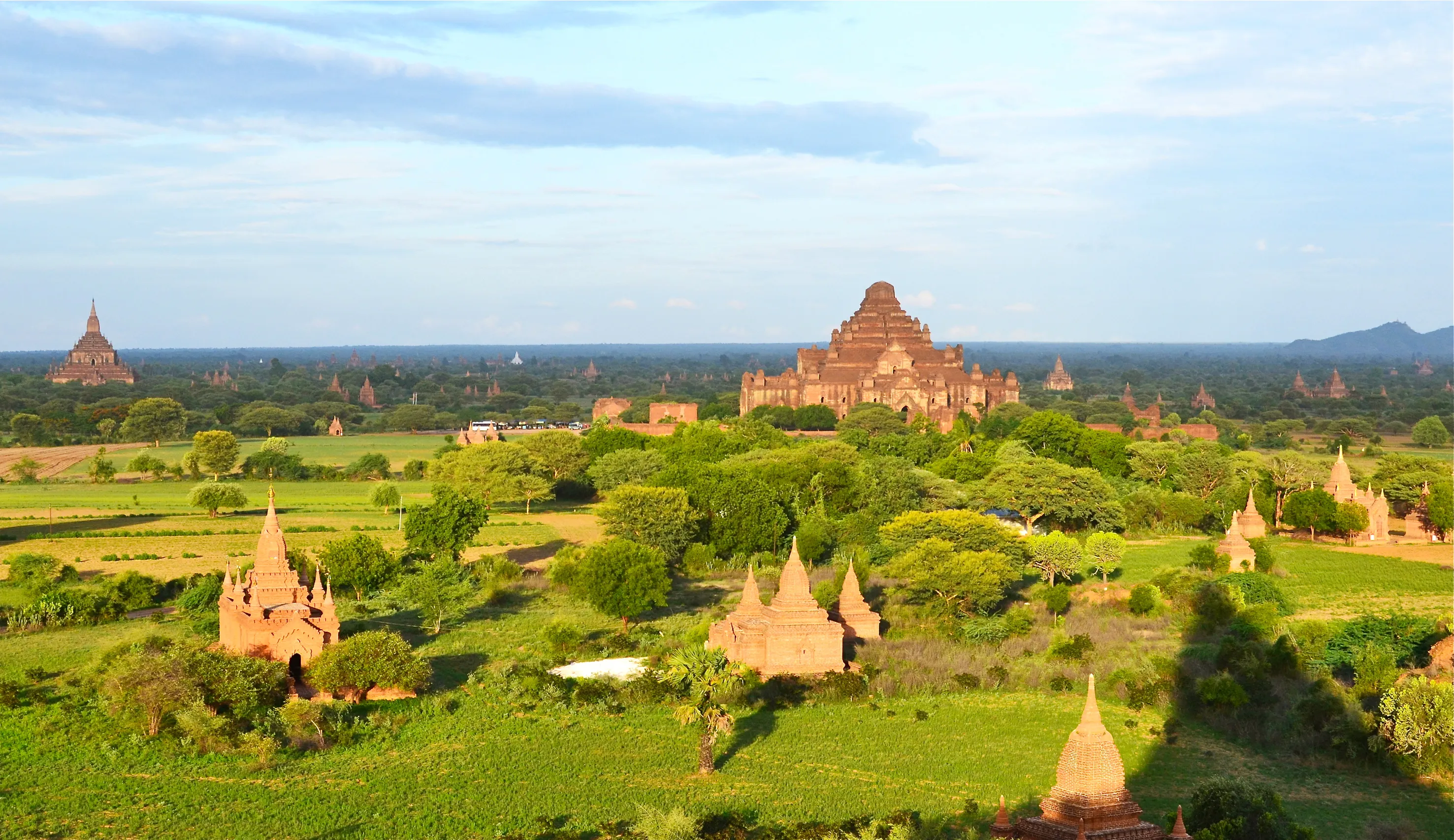 New locations and local cultural assets are added every year. Among the new sites listed in 2019, there is Bagan. This ancient city is located in the Mandalay Region of Myanmar and is one of the most important and impressive Buddist sites in South-East Asia. The city of Jaipur in Rajasthan was also listed amongst the UNESCO World Heritage sites in 2019. Located in the state of Rajasthan in the North-West of India, this fortified city's architecture reflects the various ideas and beliefs that have shaped it, from ancient Hinduism, to Mongolian to modern western cultures.
In order to apply, national authorities go through an application process. The request for the site to be listed has to be accepted by the UNESCO organisation and then a committee of international experts assesses if the site meets the relevant criteria to join this exclusive and renowned list.
During your cruise, whether in France, Southern Europe, Northern Europe or the rest of the world, you will have the opportunity to visit a number of UNESCO listed sites, some included in the cruise package, or available for you to select "à la carte" as part of your excursion programme.
© Shutterstock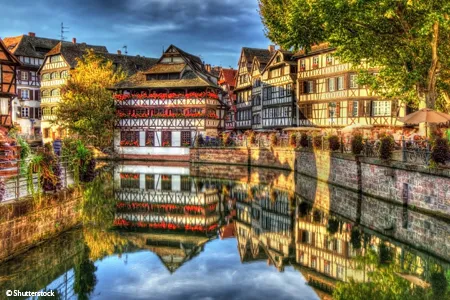 In France, Strasbourg, one of the European capital cities, which is also where CroisiEurope's headquarters can be found, also has several UNESCO heritage sites. The city's "Grande-Île", referring to the historic centre of Strasbourg, located around the cathedral and enclosed by the river Ill, made was admitted to the World Heritage List in 1988. The "Neustadt", designed and built under the German administration (1871-1918), made its entry in 2017. Almost all our Rhine cruises include a tour of Strasbourg's iconic historic centre.
Avignon's famous Palace of the Popes, Versailles and its grand Royal Palace, as well as the city of Lyon, which was founded and designed by the Romans, are all features on the UNESCO World Heritage list and are worth seeing as part of our excursion packages, plunging you into fascinating history and extremely well preserved architectural heritage.
© Shutterstock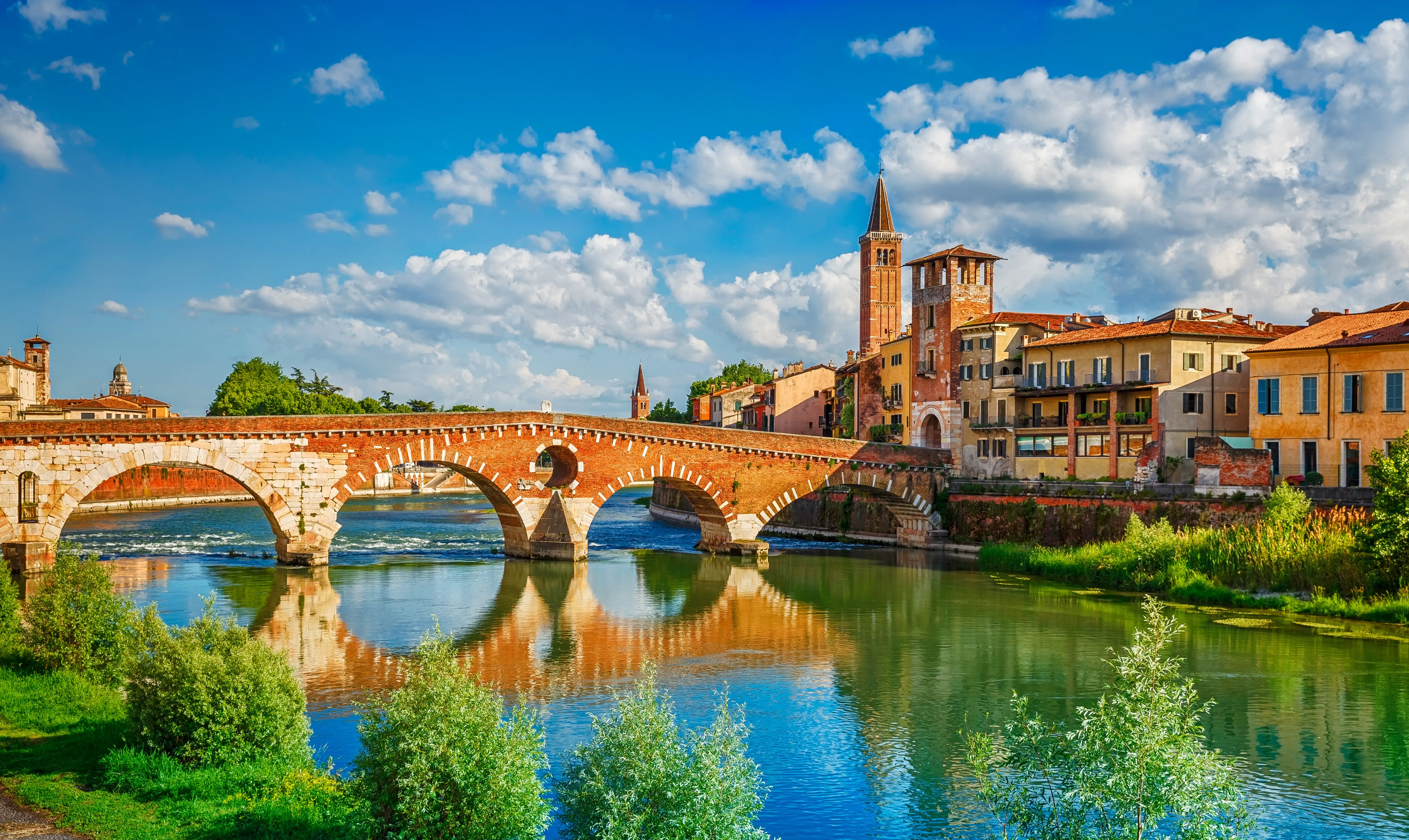 In Italy, Venice and its famous laguna, Verona and its remarkable Arena and array of antique Roman, Medieval and Renaissance sites, and the Pontifical Basilica of Saint Anthony of Padua are all must-see stopovers that are also famous UNESCO sites.
In Portugal, the wonderful scenery made up of the terraced vineyards located on the sloping banks of the Douro river are a must-see. The 2,000 year old tradition of producing quality port wine in the Alto Douro region is fascinating. This outstanding wine producing region was added to the World Heritage List in 2001 has been one of our most popular destinations since its launch, with 6 ships sailing the Douro river.
In Spain, the Doñana National Park is the largest protected natural site in Europe. In Cordoba, the entire historic centre and the Old town of Salamanca are all UNESCO heritage sites that you can discover on a river cruise.
© CroisiEurope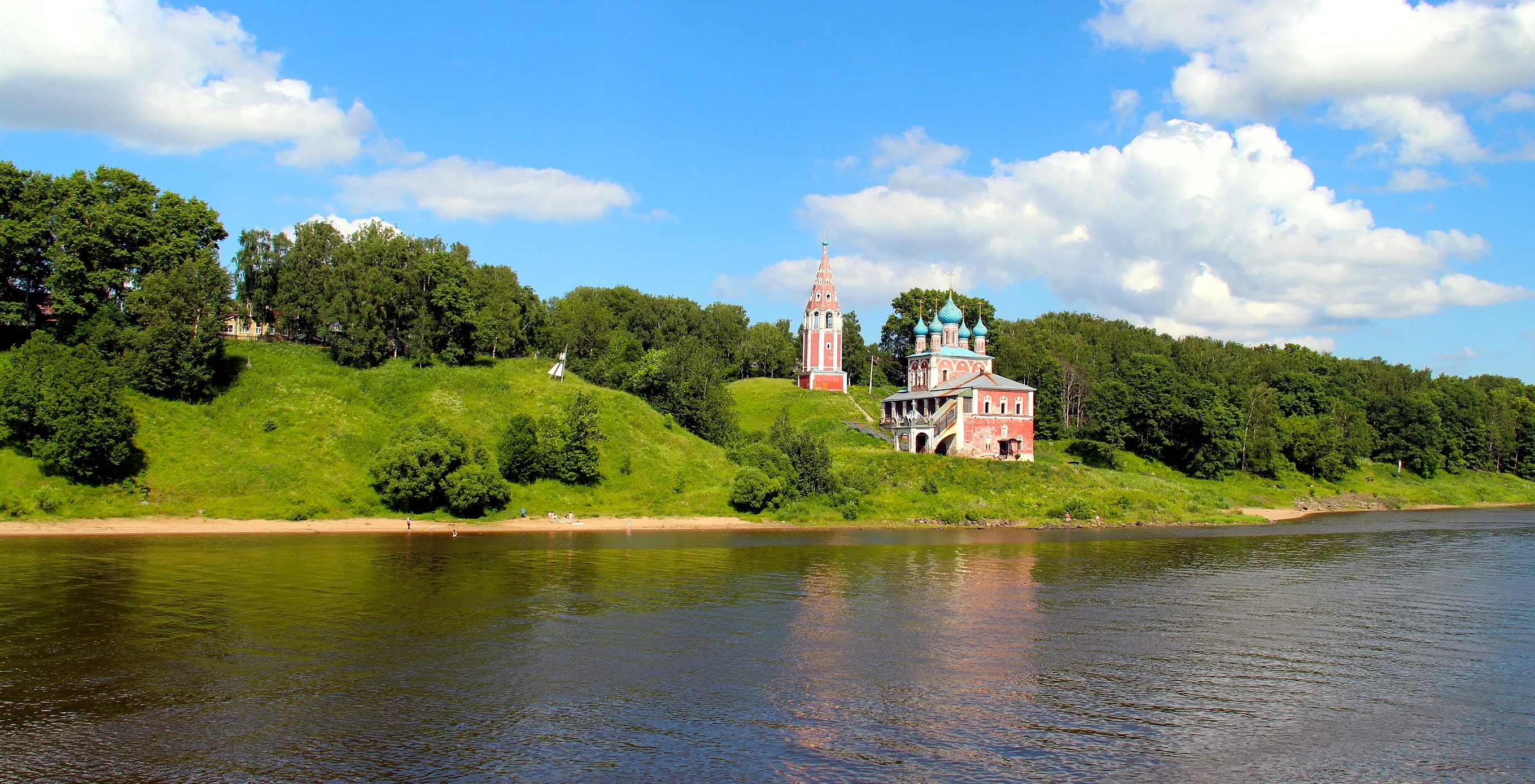 In Southern Africa, the Cape Floristic Region is a protected area inscribed on the World Heritage List in 2004, and the site of Victoria falls was designated a UNESCO heritage site in 1989.
In Cambodia, the site of Angkor Wat and its spectacular temples was added in 1992, as was the Ha Long Bay in Vietnam in 1994, which makes a Mekong cruise an ideal destination to dive into new cultures while discovering natural wonders.
In Russia, Yaroslavl's historic city centre was inscribed onto the list of UNESCO World Heritage Sites. It is one of the eight cities of Russia's Golden Ring. Moscow's Kremlin and Red Square and Saint Petersburg's historic centre and its grand monuments are also UNESCO landmarks.
With this guide to the UNESCO World Heritage sites to discover with CroisiEurope, you are sure to unwind whilst travelling to authentic destinations on a European River Cruise.