An irresistible offer: no single supplement on a selection of European river cruises in July and August 2019! You can call off the search for your summer holiday. Pick your destination from our selection of European itineraries, each one blessed with its very own charm: the Douro Valley's incredible landscapes, Andalusia's historic sites, and Venice's tiny canals and narrow bridges, magical all year round. Let's dive in and find out more about what's in store for solo travellers sailing with CroisiEurope this summer.
Ahoy Solo travellers, all aboard to cruise Southern European rivers
© CroisiEurope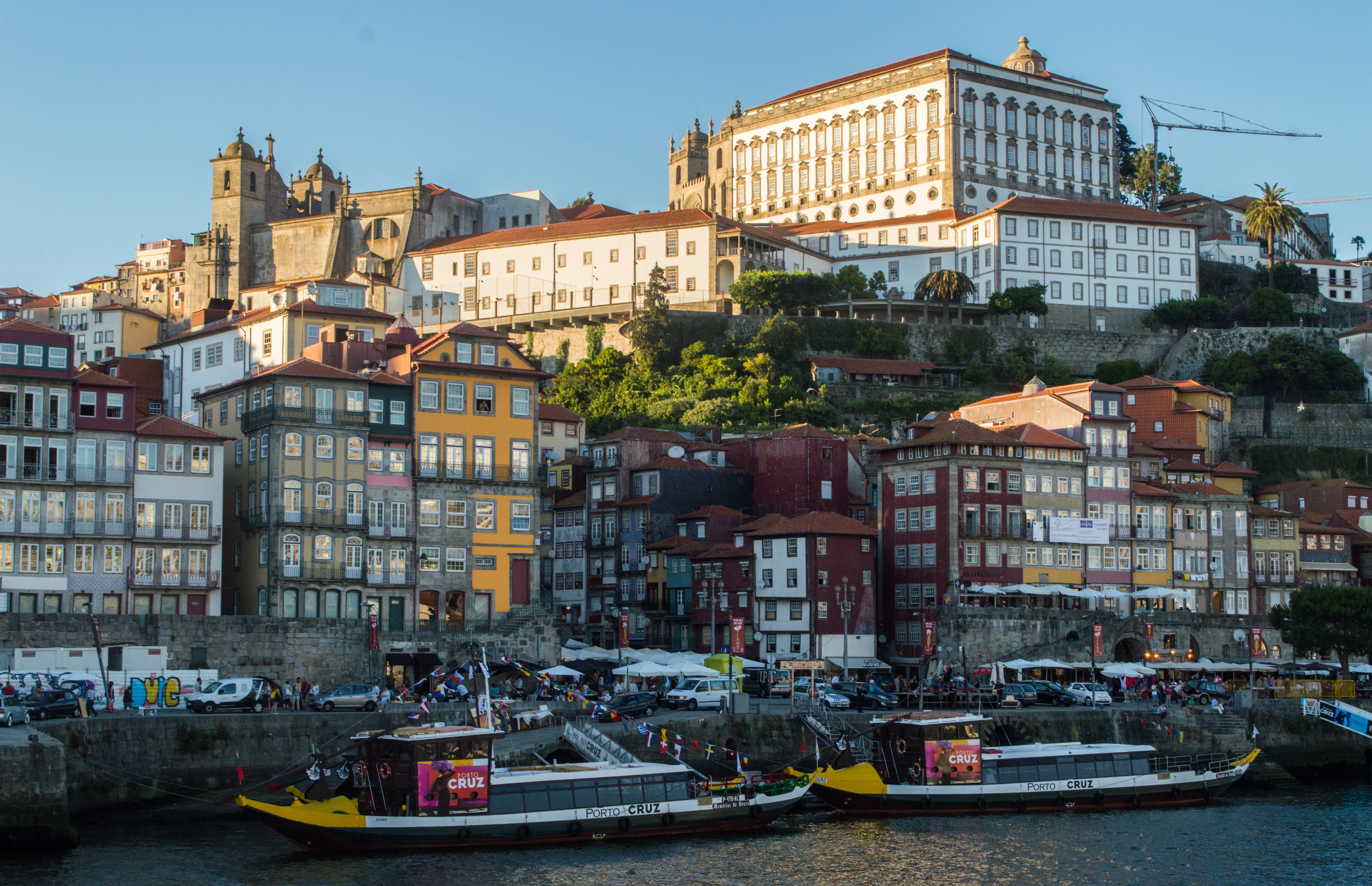 The Douro, ideal for wine lovers
The Douro flows through Portugal and is one of the most popular rivers we sail in Europe. Our latest ship the MS Amalia Rodriguez, named after the famous fado singer, takes passengers from Porto in Portugal all the way to Vega de Teron in Spain, and back again. CroisiEurope's fleet on the Douro accounts for 6 of the company's small ships, which illustrates the popularity of the destination all year round. The Douro Valley is of course famous for Port wine, and the wine route with its unique landscape listed by UNESCO. The sloping scenery along the river is spectacular and characteristic of the destination. Porto bursts with flair and has kept an authentic vibe with its numerous stunningly well-preserved tiled buildings, also known as azulejo tiles.
Not to be missed: why not try a truly delicious pastel de nata, a traditional Portuguese custard tart?
Find out the programme of the cruise: Porto, the Douro valley (Portugal) and Salamanca
© CroisiEurope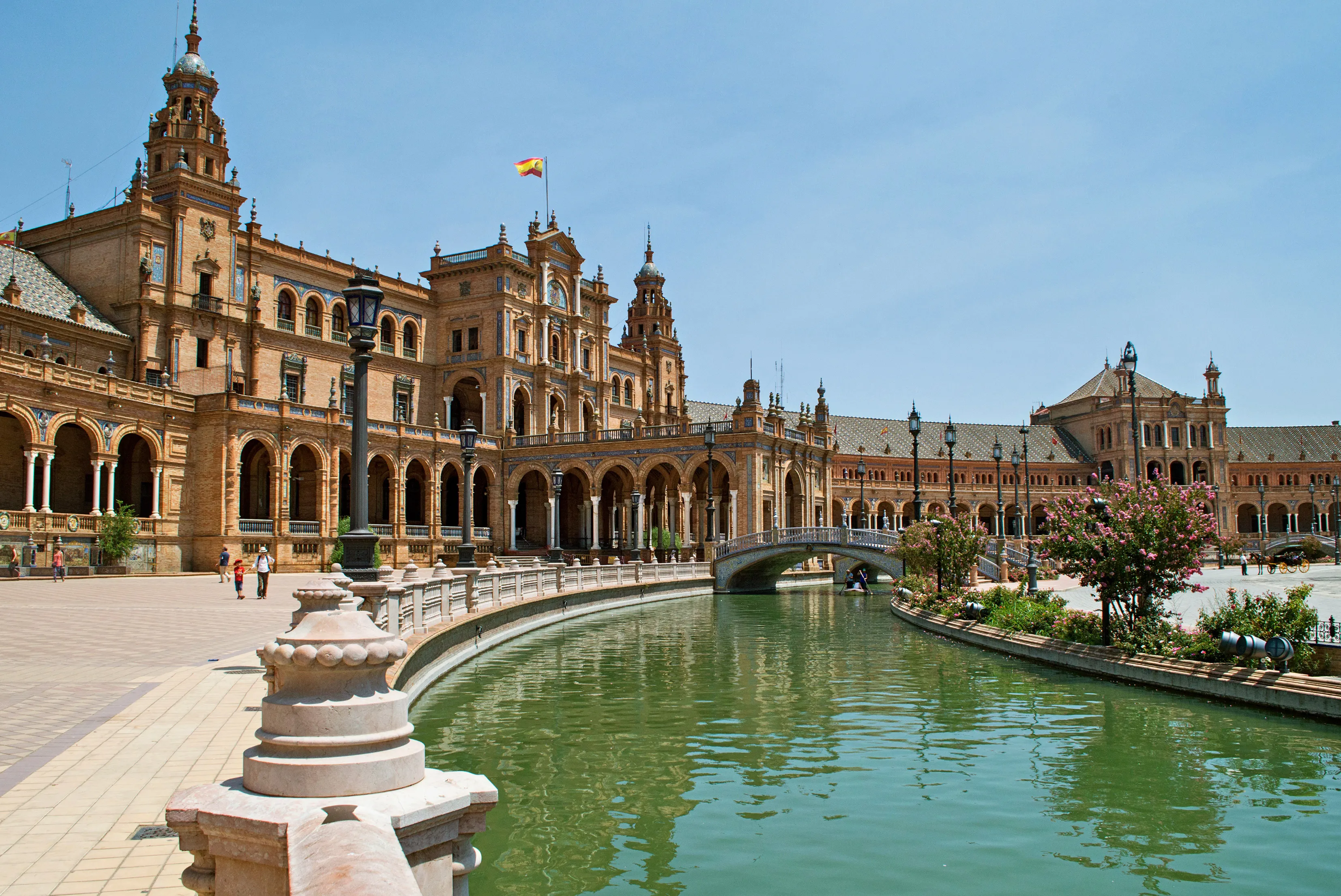 Spain, ideal for history buffs
History buffs will not be disappointed with Andalusia. In Seville, the capital of Andalusia, you will be amazed by the old town, home to flamboyant and traditional architecture. The Plaza de España, a majestic crescent-shaped complex arranged around a central square, was built for the 1929 Ibero-American Exhibition. The town of Córdoba is also great to find out more about Spanish history and culture. Cordoba was once conquered by the Moors who built some 300 mosques, including the Great Mosque of Córdoba, famous for its countless arches and pillars. In Andalusia, you will stroll down some of the most beautiful streets in Spain including in Cordoba, Granada and Cádiz: charming cobbled streets reminiscent of medieval life.
Not to be missed: since you will be in the Jerez region, make sure to try some Spanish Sherry.
Find out the programme of the cruise: Andalusia - Tradition, Gastronomy and Flamenco
© CroisiEurope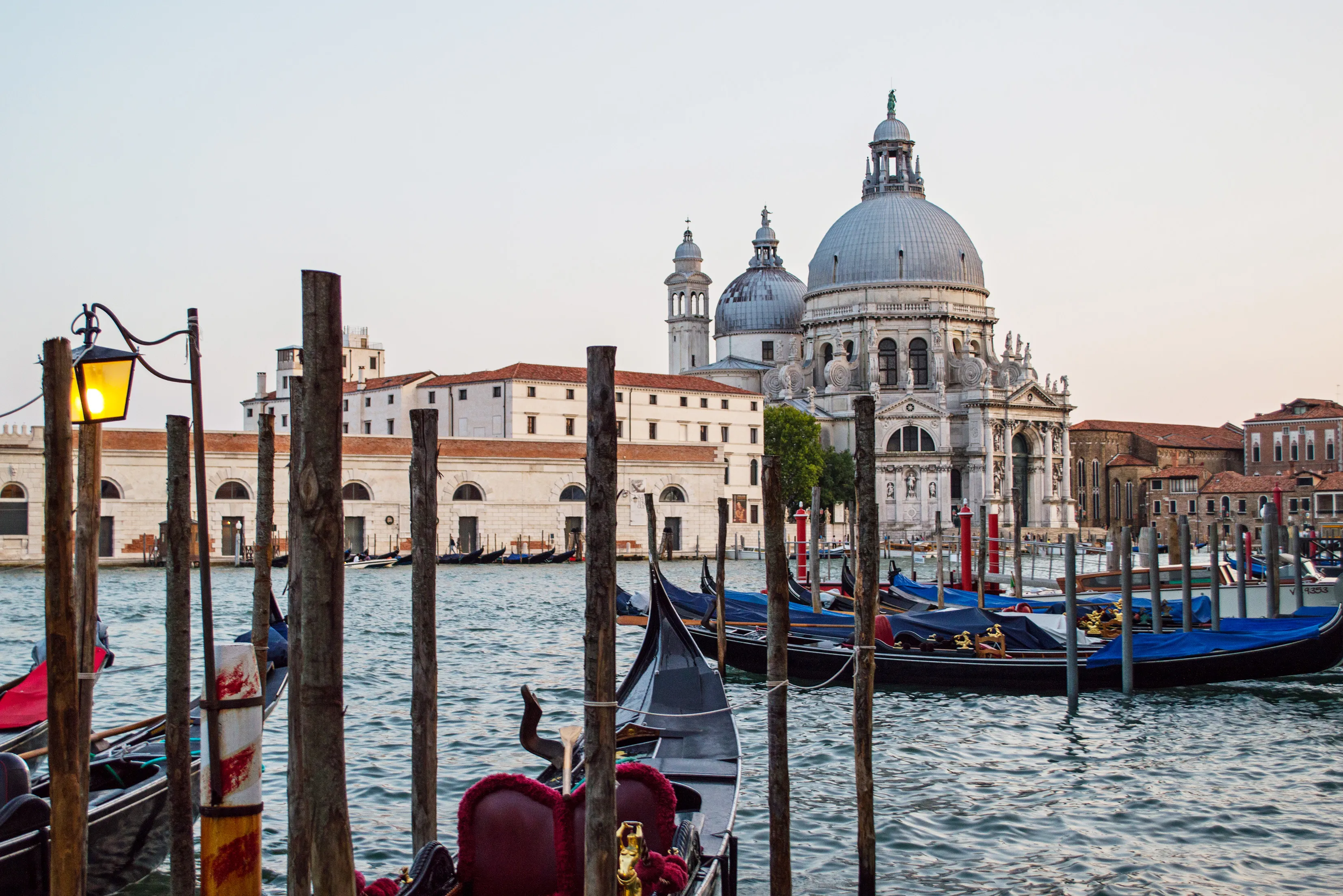 Venice and the Pô Delta, for Italian architecture and art
A river cruise on board the MS Michelangelo lets you enjoy unique views of the lagoon and a glimpse of Venice itself, a city that remains magical all year round. A trip around the Pô Delta is ideal to complete your Venice holiday with a tour of small towns like Chioggia, Padua, and Ferrara, full of charm and medieval flair and a great way to enjoy Italian art and architecture. Of course, once in this lovely corner of Italy, a trip to Verona is a must: the town's arena, squares, gelaterias, and legendary stories will actually make you long for more!
Not to be missed: if you are curious about the orange coloured cocktail you spot on the terraces, order an aperol spritz, which tastes as nice as it looks.
Find out the programme of the cruise: Venice, the lagoon and the Po delta
© Bruno Ribeiro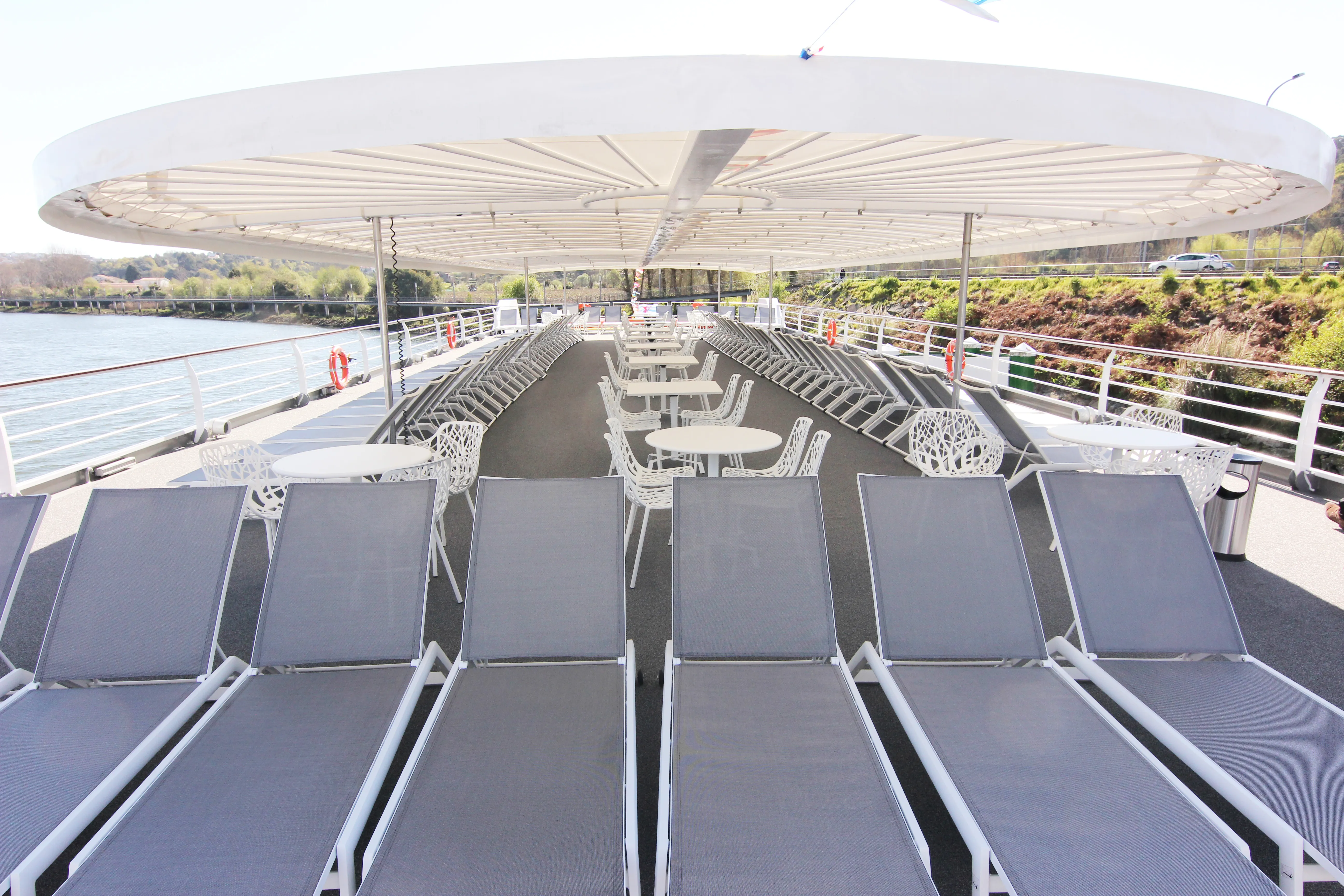 What can CroisiEurope offer solo travellers?
Small ships equipped with just what you need to enjoy sunny European destinations whether you are by yourself or with a group: a sundeck. Sit back and relax on one of the deck chairs and enjoy sun-drenched landscapes, chat with fellow passengers, or have a lovely time taking it all in at your own pace.
Travelling single has never been so easy! You can enjoy "à la carte" excursions, selecting the tours you wish to join depending on the programme and the cruise itinerary. Or you can go for the excursion package, and enjoy CroisiEurope's selection of tours on offer during your trip.
As Europe's best award-winning river cruise line - and a French-run company - exquisite food prepared on board by a team of top chefs is part of the deal. All meals are included in the price of your cruise, and drinks are included with meals and at the bar. So, where are we taking you?