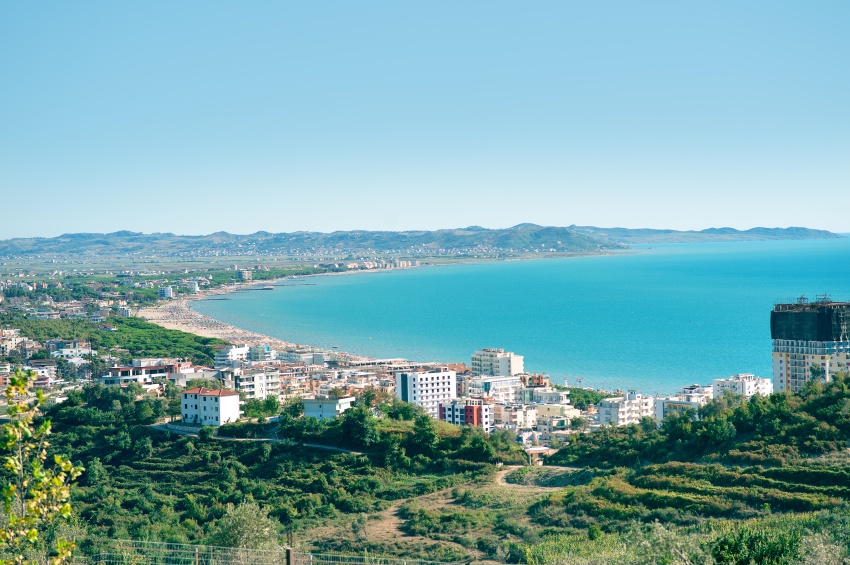 © Shutterstock
Description
We'll hit the road for Tirana, nestled between Dajti Peak and the coastal plains. We'll first visit the National History Museum, which takes you chronologically from ancient Illyria to the post-communist era. The museum is divided into pavilions, each portraying the diversity of Albanian history, including the Antiquity, Middle Ages, Ottoman Occupation and Albanian Resistance, as well as its independence from Turkey in 1912. There are two pavilions dedicated to the rise of fascism and the consequent era of communist terror. Bringing inspiration through all this, is the final pavilion dedicated to Mother Theresa's life and work. After our visit, we'll set out on foot for Skanderbeg Square, the city center surrounded by important government buildings, as well as the historic Et'hem Bey Mosque. For our tour of the mosque, please wear appropriate clothing: your legs and shoulders must be covered, and women need scarves for their hair. Closed under communist rule, the mosque reopened as a house of worship in 1991—without permission from the authorities—with 10,000 people attending. The frescoes depicting trees, waterfalls, and bridges found here are particularly rare in Islamic art.
PLEASE NOTE
The order of the visits can change.
Times are approximate.
You must have appropriate clothing and accessories to enter the mosque. Legs and shoulders must be covered.
Cruises
This shore excursion is available for one or several cruises