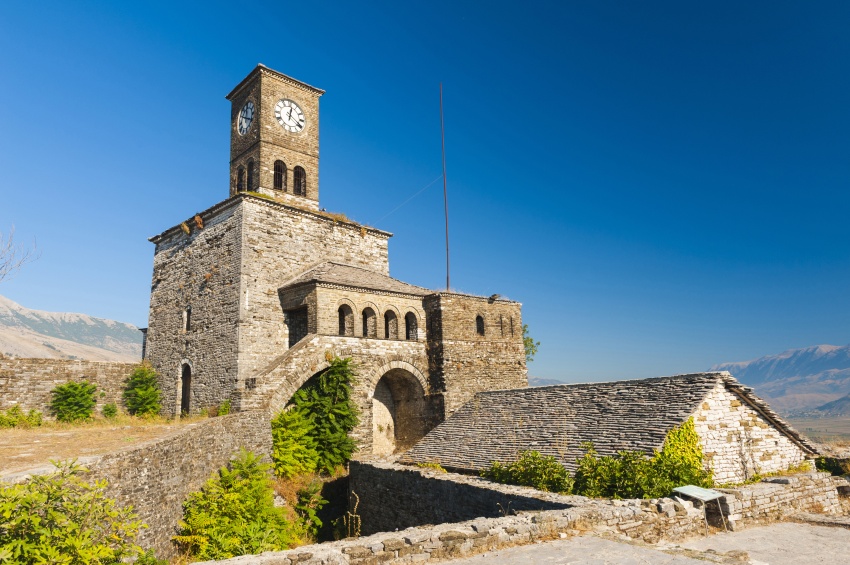 © Filip Fuxa
Description
Join us for an excursion to Gjirokastër, one of the most beautiful sites in Albania. Its castle, which is undoubtedly one of the most magnificent structures in Gjirokastër, sits on a rocky bluff with the city stretching out around it. This "City of Stone" is also comprised of hundreds of Ottoman-style tower homes with distinctive stone roofs, wooden balconies, and whitewashed stone walls. We'll visit the castle and the National Museum of Armaments located inside, which houses various arms from the neolithic period to World War II. We'll also enjoy a tasting of some local products.
PLEASE NOTE
The order of the visits can change.
Times are approximate.
Cruises
This shore excursion is available for one or several cruises
Show more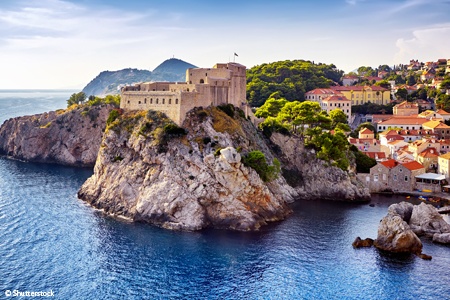 © Shutterstock
Next departures:
25/06/2020, 30/07/2020, ...
DUBROVNIK - CORFU - SARANDA - VLORE - DURRËS - BAR - DUBROVNIK
Embark on a breath-taking cruise through four countries in the Adriatic Sea! Between Croatia and Montenegro via Greece and Albania, between beautiful cities and archaeological remains, wild beauty and unusual landscapes. Discover Dubrovnik, the pearl of the Adriatic, Tirana, the Albanian capital, but also Corfu in Greece, or the ancient city of Bar in Montenegro.
START IN
2020
* Price based on double occupancy