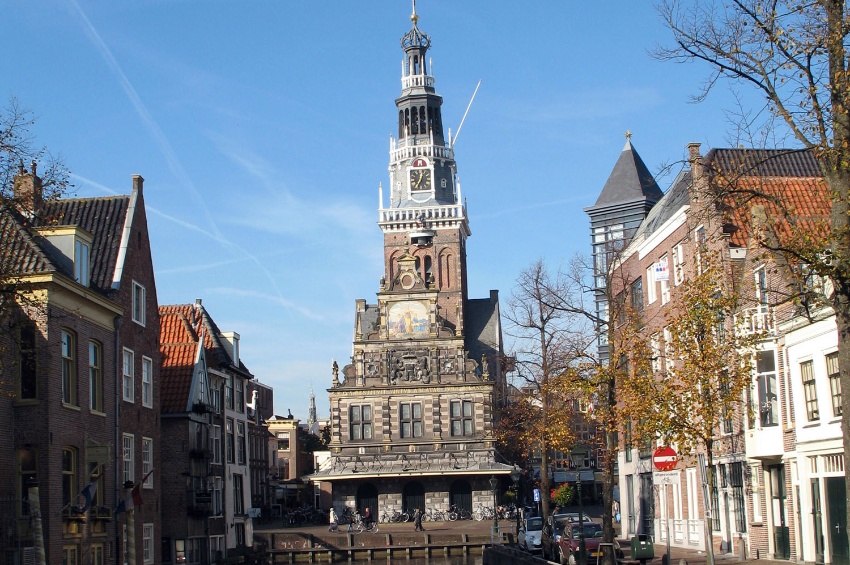 © CroisiEurope
# Trip
Biking on the Polders
Description
Take a bike tour of Hoorn and its surroundings. Located on the banks of the Ijsselmeer, Hoorn was one of the important Dutch East India Company towns in 17th-century Holland. Hundreds of merchant ships left Hoorn to sail across the world and return loaded with merchandise, especially spices such as peppercorn, nutmeg, clove and mace. Our guide will explain the city's celebrated past in detail. The outskirts of Hoorn itself are dotted with biking and hiking paths that cross the superb polders, following the river dykes and passing by old villages and the ancient Westfriese Omringdijk—an almost 800-year-old dyke. The Beemster polder, the first in the Netherlands and listed as a UNESCO World Heritage Site, is a masterpiece of creative planning and a superb example of the conflict the inhabitants have waged with water in this area. You'll get to see old windmills.
PLEASE NOTE
Good walking shoes are recommended.
The order of the visits can change.
Times are approximate.
Attention: children are under the responsibility of their parents and must be autonomous by bike.
Cruises
This shore excursion is available for one or several cruises
Show more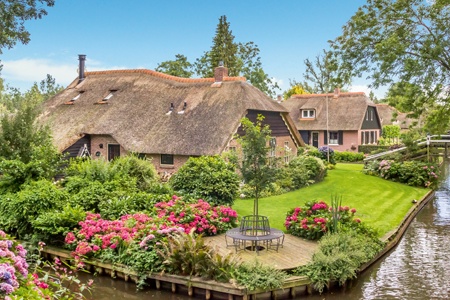 © Shutterstock
Next departures:
29/04/2020
AMSTERDAM - LEMMER - ENKHUIZEN - HOORN - AMSTERDAM
Cruise on one of the largest lakes in the Netherlands in the heart of authentic towns and villages. Between historical monuments and unmissable traditions, discover the beauty of Holland through its canals, the cheese museum, the mills of the seventeenth century, old fishing ports and the village of Giethoorn. The Keukenhof Gardens, true haven of peace, are considered the most beautiful floral gardens in the world.
START IN
2020
* Price based on double occupancy