CroisiEurope's famous pioneering spirit has once again compelled the teams behind the scenes to create new and/or unique cruise itineraries.
Launching in 2020, the MS Michelangelo will be sailing on the Canal Bianco, from the Venetian lagoon all the way to Mantua. This unique 7-day itinerary will cruise through the heart of three iconic regions in northern Italy: Veneto, Lombardy and Emilia-Romagna.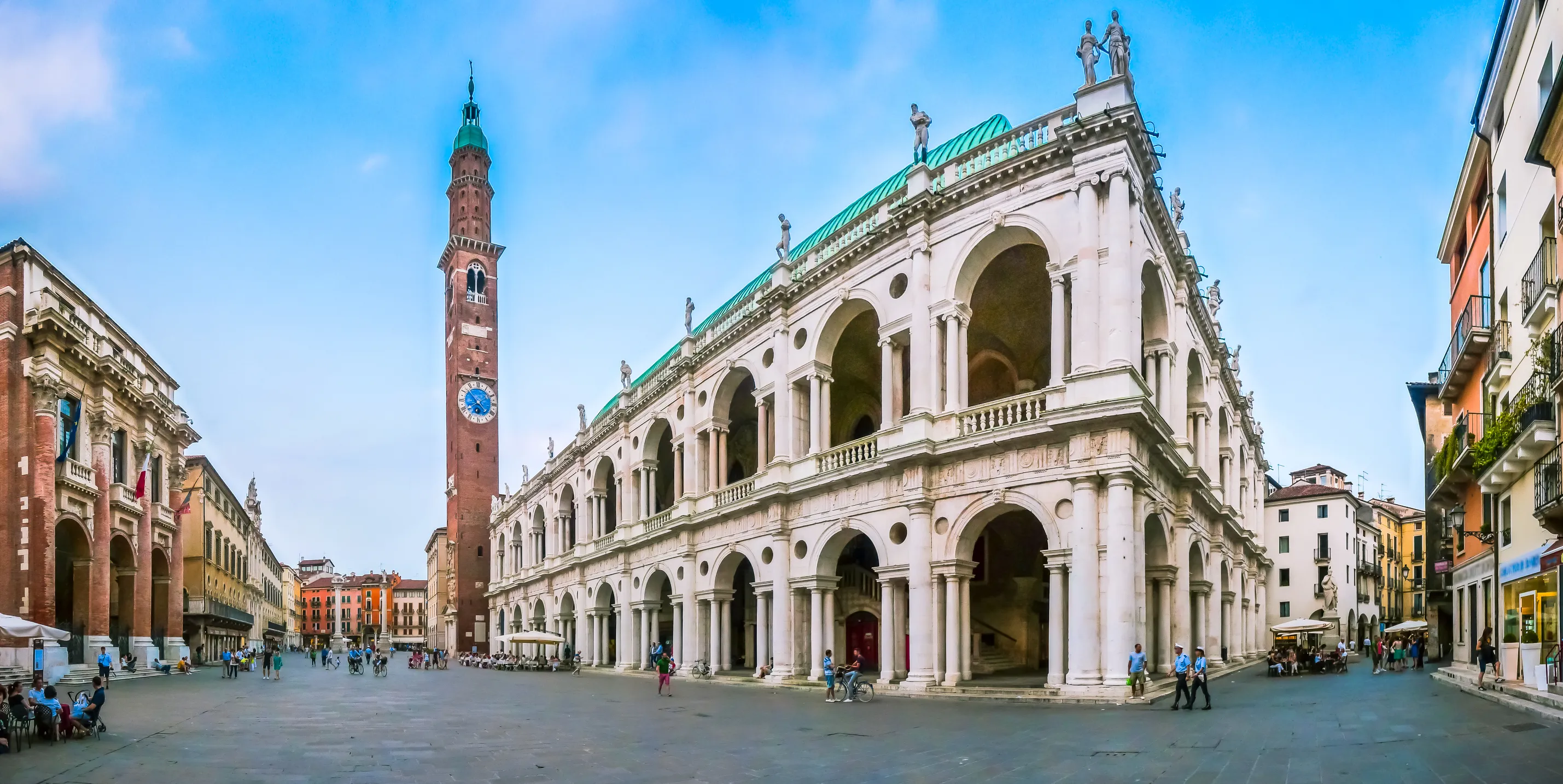 From Venice to Mantua, through Vicenza, Verona, Cremona and Parma, this being Italy, food and wine will be the focus on many land excursions, not to mention music, art and history.
For those longing to unravel the secrets of the Doge's Palace in Venice, the optional tour of this architectural gem and Saint Mark's Square will let you discover the massive works by Tintoretto and Veronese and gives you access to the antechambers and a magnificent view from the balcony. In Vicenza, take in the gorgeous facade of the Teatro Olimpico located on around the Piazza dei Signor. The Theatre opened in 1585 and was the final design by Italian Renaissance architect Andrea Palladio. Although not very well-known the romantic and renaissance-infused city of Mantua, surrounded by lakes, is one of the most artistically rich in northern Italy.
Art, crafts, good food...and the ferrari museum
© Marino Bocelli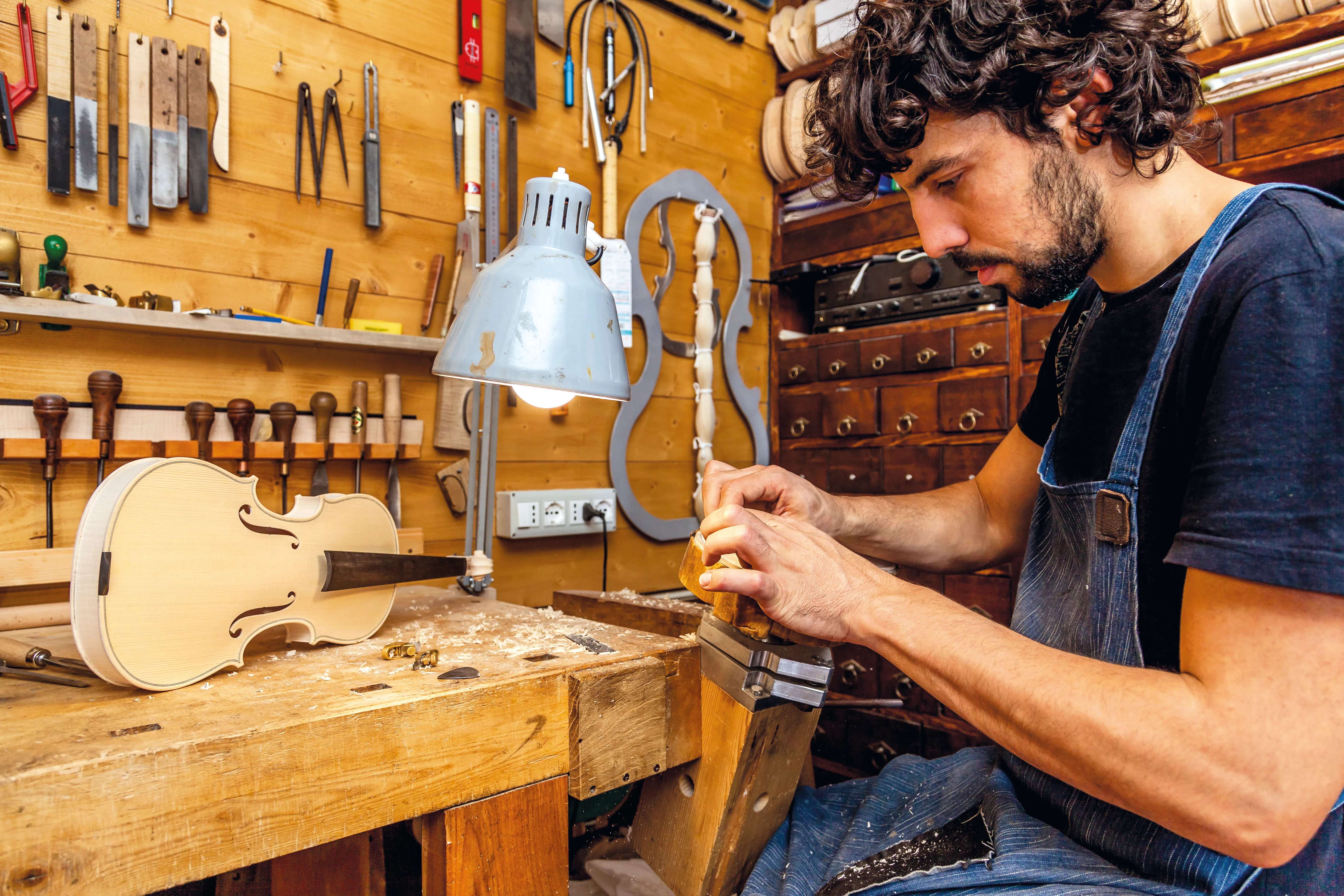 Optional excursions include Parma, home to Parmesan and Balsamic vinegar, is worth a visit to tempt the taste buds. During a wander through its narrow streets, brimming with artisan food shops there are also impressive art and historical buildings that await your visit.
Verona, the setting of Shakespeare's 'Romeo and Juliet', can be visited. Soak up the city's history, architecture and culture as you check out castles, churches, frescoes, Gothic landmarks, charming piazzas and Verona's renowned amphitheater.
Other excursions on offer are the Ferrari Museum in Modena, a day trip to Cremona to include visits to a violin-maker's workshop where guests can learn about the steps to creating these amazing violins, including the famous Stradivarius. Fratelli Spigaroli: visit of the cellars home of cured Culatello ham, which is served with a glass of vino tinto. After lunch, enjoy a glass of vino santo in which almond biscottis are traditionally being dunked. La Dolce Vita indeed.
Furthermore, guests could extend their post cruise stay for a few days at Milan and the picturesque Lake Como.