Every year, the arrival of the "Beaujolais Nouveau" represents an unmissable event for food and wine lovers. On the third Thursday of November, the "Beaujolais Nouveau" is released and celebrated, enjoying a special status at the tables it sits on, around which families and friends experience a special moment in the wine world every year.
© Shutterstock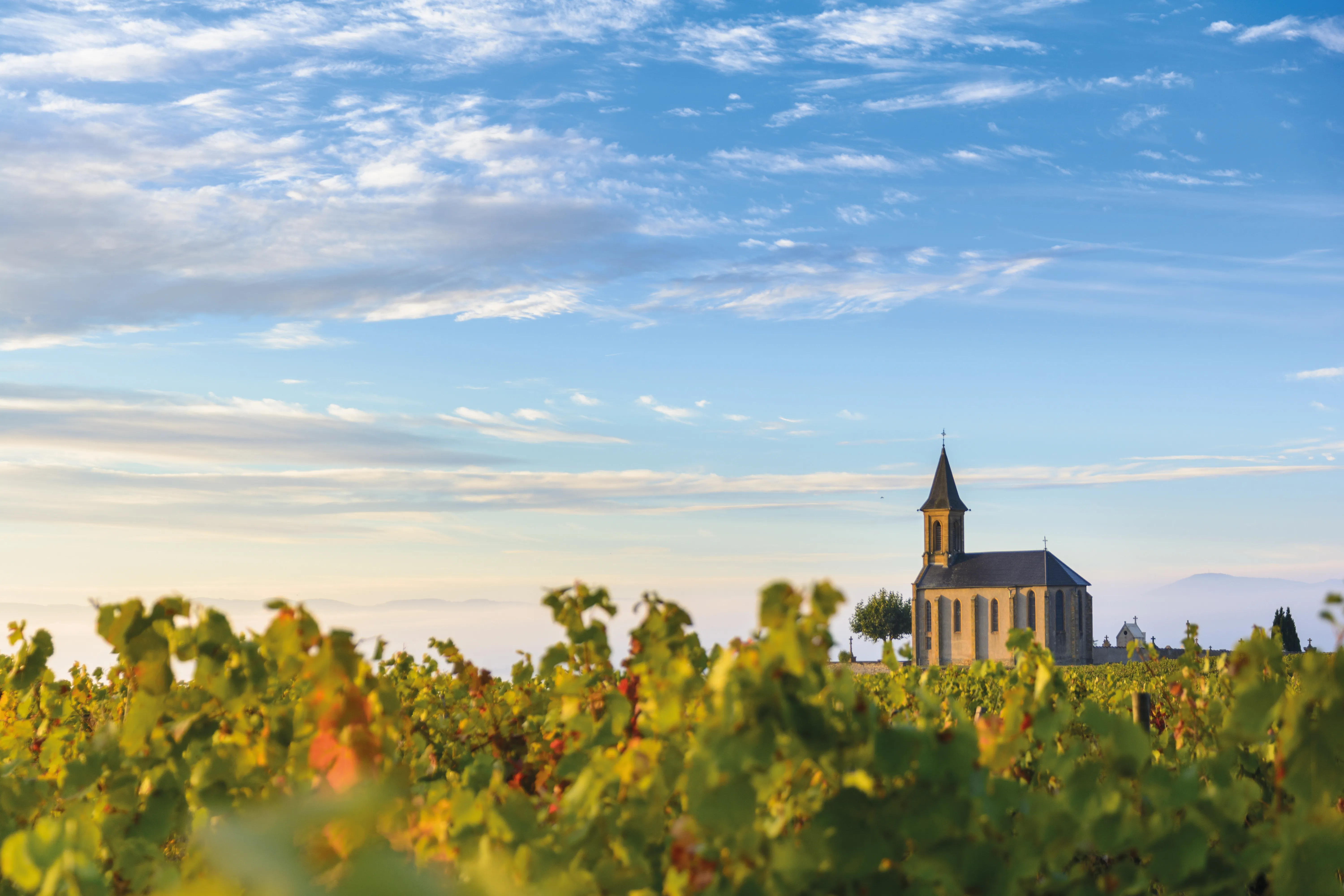 The "Beaujolais Nouveau" is a wine that is sold and consumed the same year as it is harvested under the French AOC ("Appellation d'Origine Contrôlée") regulation published in 1951. Also referred to as a "vin de Primeur", as it is bottled before spring, which is why it is regarded as such a big event every year.
Why not enjoy this special moment on board a CroisiEurope ship, on a historic river journey? Come on board along the Saône River, in the heart of the region that bestowed its name: the Beaujolais. We have put together an exclusive itinerary for 2020 to explore a region bursting with vineyards featuring a great variety of grapes harvested, wine growing traditions and heritage, famous vintages and tasty local food produces, that will make a heavenly combination with your highlysought-after beverage.
This exceptional 5-day and 4-night wine cruise will take you on a unique journey from Lyon on board the MS Camargue. The 2020 edition of this cruise will follow the Beaujolais route all the way to Belleville-Sur-Saône and will call at Beaujeau, the historic capital of the vin de Primeur "d'appellation d'origine" famous for its aromatic taste of red fruit and redolent with little nuances of banana and violet to enjoy without delay. A perfectly-cultivated tradition!
© CroisiEurope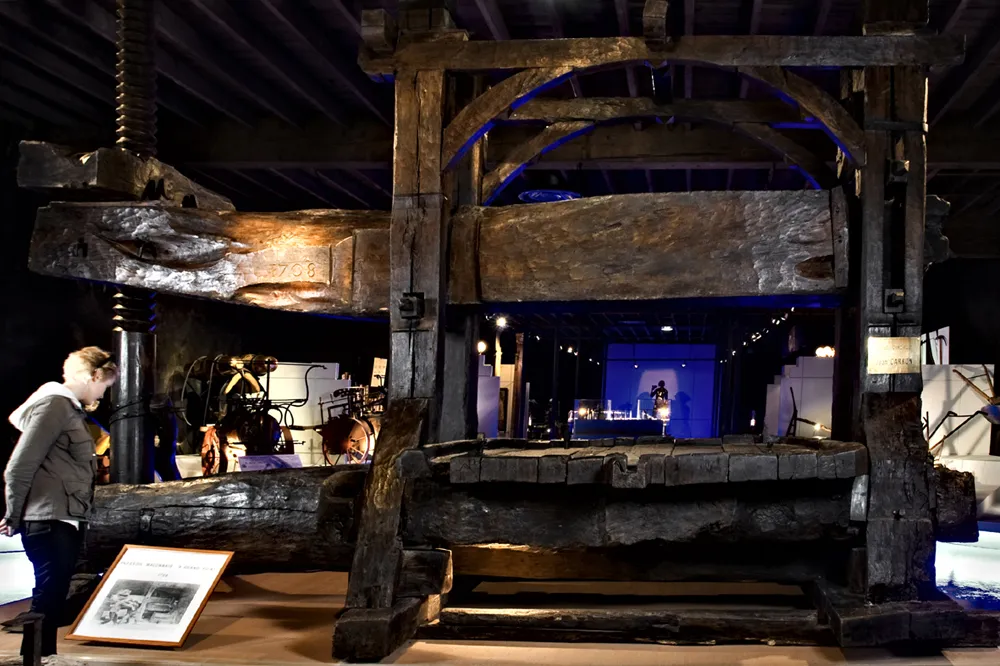 After a very instructive visit to the prime location for wine lovers, including a wine tasting session, this nectar will hold no more secrets for you. A prestigious evening event will be organised in Beaujeau in order to celebrate the release of this special vintage, including a semi-gastronomic dinner and a parade with torches in the town's streets.
The programme also includes the following: a visit of Hameau Duboeuf, the biggest wine theme park in Europe, a visit to the town of Beaune and the famous hospice de Beaune, and the benedictine Abbey of Cluny.
A cruise during the launch of the Beaujolais nouveau is an invitation to discover this renowned wine, the celebration of which first took place 30 years ago and eventually spread to the rest of the world.
If you are looking for further itineraries themed around food and drink, our gourmet river cruises in the heart of the Alsace the Rhine Valley also offer opportunities to discover great culinary traditions for wine enthusiasts and gastronomic buffs.
Beaujolais Nouveau CruisE - EDITION 2020
*Alcohol can be harmful to your health. Please drink in moderation.