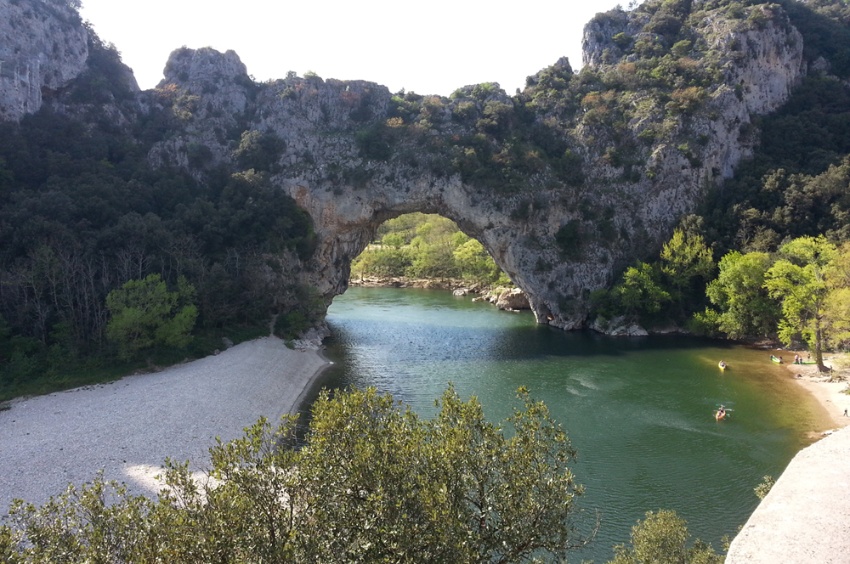 © CroisiEurope
# Trip
The Pont d'Arc Cavern, a replica of the Chauvet Cave
Description
We'll leave by coach for a guided tour of the Pont d'Arc Cavern. Opened to the public in 2015, it is the largest decorated cave replica in the world. The nearby enormous Chauvet Cave houses the original collections reproduced painstakingly here by engineers and artists. In the midst of the stalagmites and stalactites, you will discover the world as it was seen by men and women 36,000 years ago. Come and discover where the first artists in the history of humanity painted masterpieces.
PLEASE NOTE
As a warning for those suffering from travel sickness, the route during the coach transfer includes many twists and turns.
The order of the visits can change.
Times are approximate.
Wear comfortable, sturdy walking shoes.
Cruises
This shore excursion is available for one or several cruises
Show more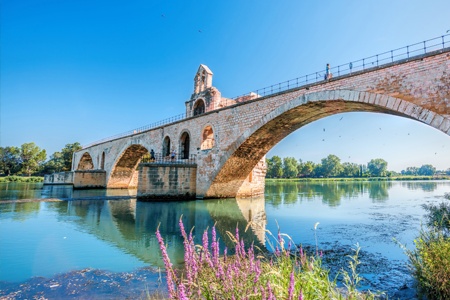 © Tomas Marek
Next departures:
15/04/2020, 02/06/2020, ...
CHALON-SUR-SAÔNE - MÂCON - LYON - TAIN L'HERMITAGE - AVIGNON - ARLES - MARTIGUES(1)
From Lyon to Martigues via Tain l'Hermitage, Avignon, Arles and the Camargue, go on an unforgettable cruise. Discover Lyon, a UNESCO World Heritage city, which retales 2,000 years of history through its old cobbled streets. Visit Grotte Chauvet 2 - Ardèche which contains some of the best-preserved figurative cave paintings in the world, as well as other evidence of Upper Paleolithic life. In the coolness and the humidity it offers, you can be fully immersed through sound and olfactory worlds.
START IN
2020
* Price based on double occupancy
START IN
2020
* Price based on double occupancy