Description
Included in tour package
Avignon and the Papal Palace
Gorges de l'Ardeche
The Vercors
Vienne on a segway
Cruises
This shore excursion is available for one or several cruises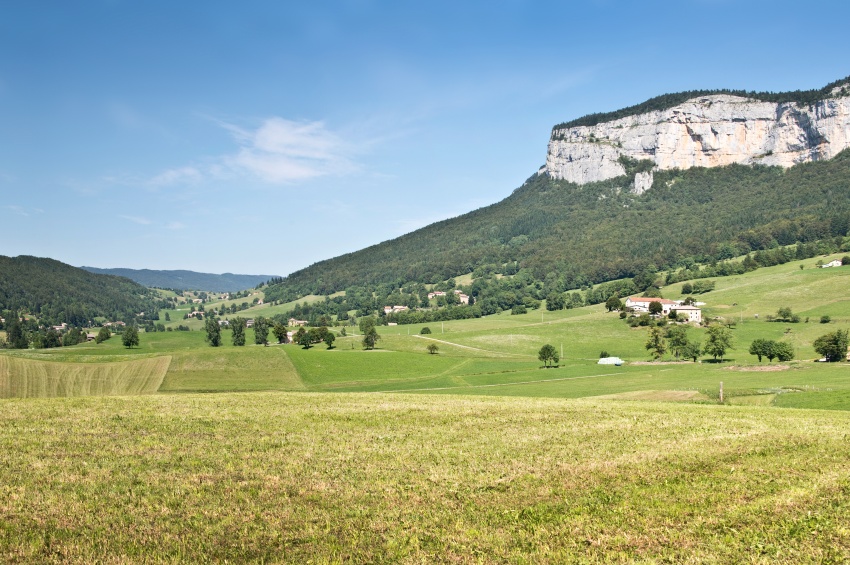 Excursion into the Vercors
Departure by coach from La Voulte towards Die. Carved out in limestone, the Vercors Regional Nature Park extends over 186,000 hectares between the Isère Valley to the North and the Diois to the South. Water has shaped deep gorges in the cliffs...
Visiting Vienne on a segway
Explore Vienne on a Segway! After familiarizing yourself with your Segway, you'll set off on an original tour of this charming "Gallo-Roman" city known for its art and history. The sites you'll see from your Segway include the Roman amphitheat...