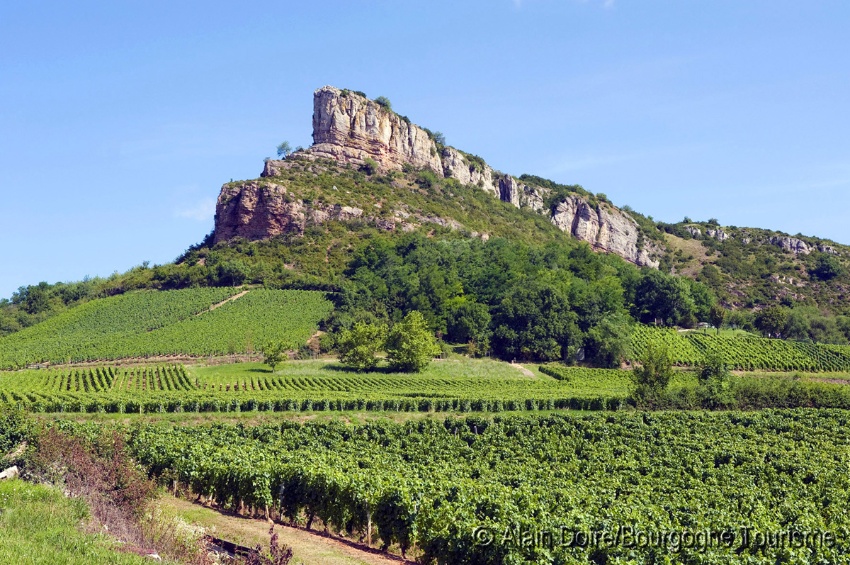 © Alain Doire
# Trip
The delicacies of Macon
Description
Your guide will lead you through the streets of Macon on foot to discover the rich heritage of this fascinating city. Among the many sites you'll see and learn about are the cathedral, the museum of fine arts (a former Ursuline convent) and the town hall. During your tour, you'll be able to taste* many of the local products. You'll have some free time to explore on your own before heading back to the ship.
PLEASE NOTE
PLEASE WEAR COMFORTABLE, STURDY SHOES AND APPROPRIATE CLOTHING ACCORDING TO THE WEATHER.
The order of the visits can change.
Times are approximate.
*Alcohol can be harmful to your health. Please drink in moderation.
Cruises
This shore excursion is available for one or several cruises