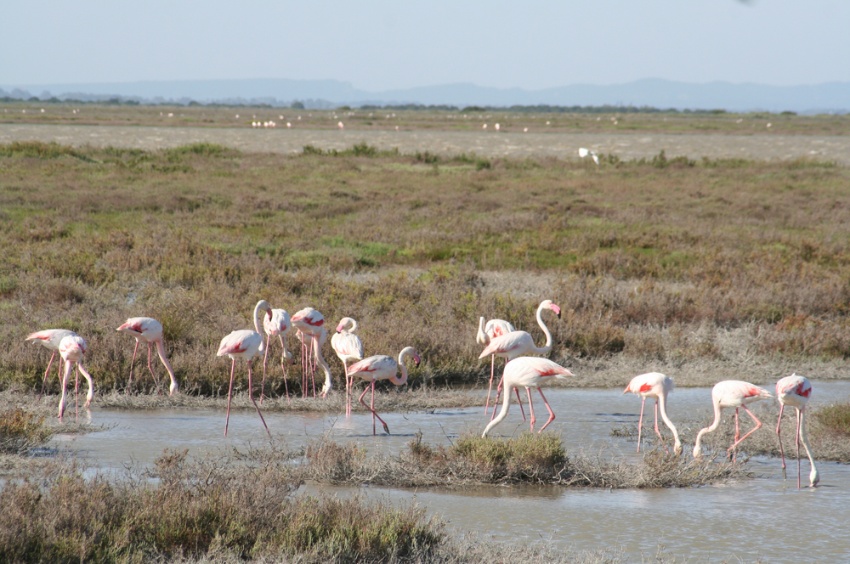 © Office du Tourisme d'Arles
# Package
CLASSIC EXCURSIONS PACKAGE
Description
Included in tour package
Avignon and the Papal Palace
The Camargue
Cruises
This shore excursion is available for one or several cruises
© C. Rodde
You will set out on foot for the guided tour of the old town of Avignon. With the Pope's Palace, classed as a world heritage site by UNESCO and a testimony to the city's past when it was known as the capital of Christianity back in the Middle-Ages, A...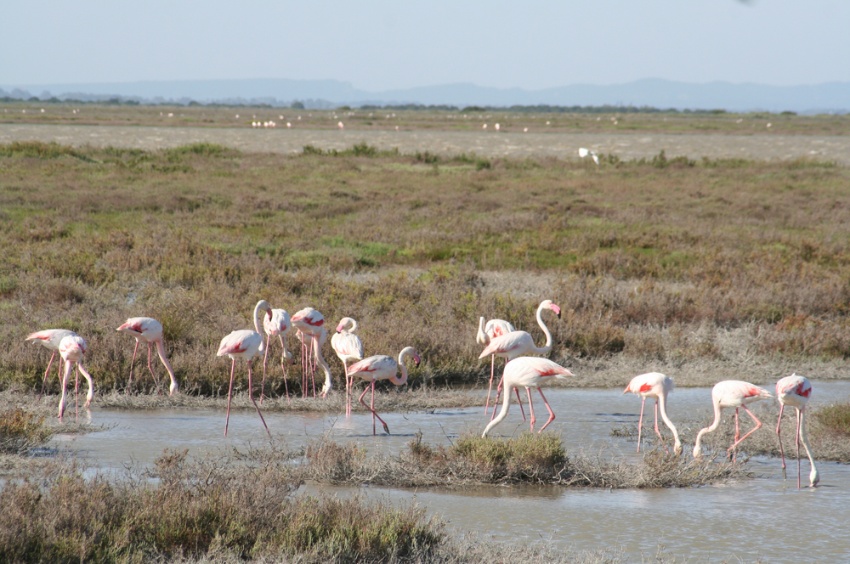 © Office du Tourisme d'Arles
Enjoy a panoramic guided tour of the Camargue. Sit back and admire the rivers, marshes, ponds, pink flamingoes, black bulls and the famous, indigenous Camargue horses. Discover the salt and rice fields that make the area so well known. We'll visi...