# Description
Cruise
AQABA - HURGHADA - SUEZ - Suez Canal - ASHDOD(2) - HAIFA - LARNACA
Jordan - Egypt - Israel - Cyprus
Aboard the MV LA BELLE DES OCEANS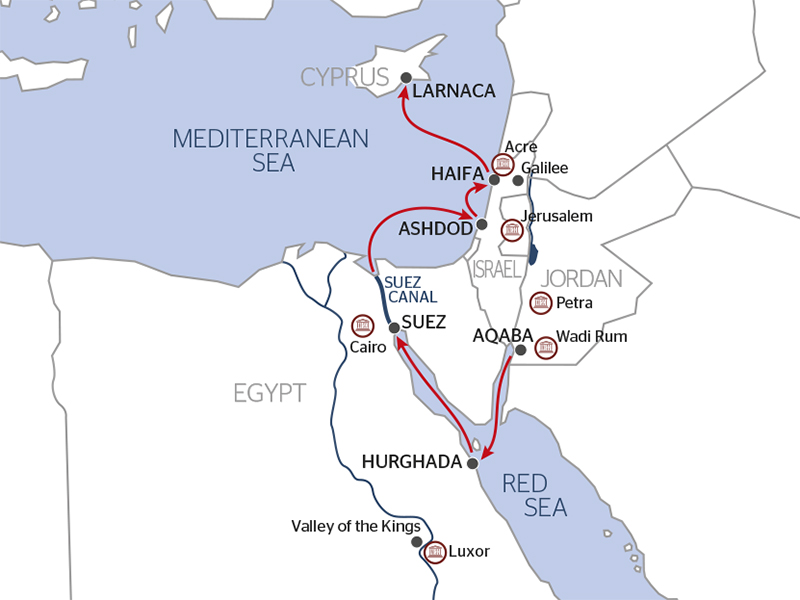 THE CROISIEUROPE DIFFERENCE
All meals included - DRINKS INCLUDED with meals and at the bar
Refined French cuisine - Gala dinner and evening - Welcome cocktail
Wi-Fi on board
Headsets are included for excursions
Official welcome from the captain and crew
Onboard activities
Travel assistance and repatriation insurance
All port fees included
CRUISE HIGHLIGHTS
UNIQUE ITINERARY: PASSAGE THROUGH THE SUEZ CANAL
DISCOVER(1):

Petra, "the rose city" of Jordan
The Wadi Rum desert
Luxor and the Valley of the Kings
Cairo, walking in the footsteps of the Pharaohs
Jerusalem, a holy city at the crossroads of three religions
Galilee, the jewel of northern Israel
Acre, walking in the footsteps of the Knights Templar
Sales
20% reduction for 1 child from the age of 2 up to the age of 10 sharing a cabin with 1 adult (on the price of the cruise only - excluding flights, taxes, supplements and service fees)
30% reduction for 1 child from the age of 2 up to the age of 10 sharing a cabin with 2 adults (on the price of the cruise only - excluding flights, taxes, supplements and service fees)
Formalities
Your passport must be valid for 6 months beyond your return date. Please consult the embassies or consulates of the countries to be visited.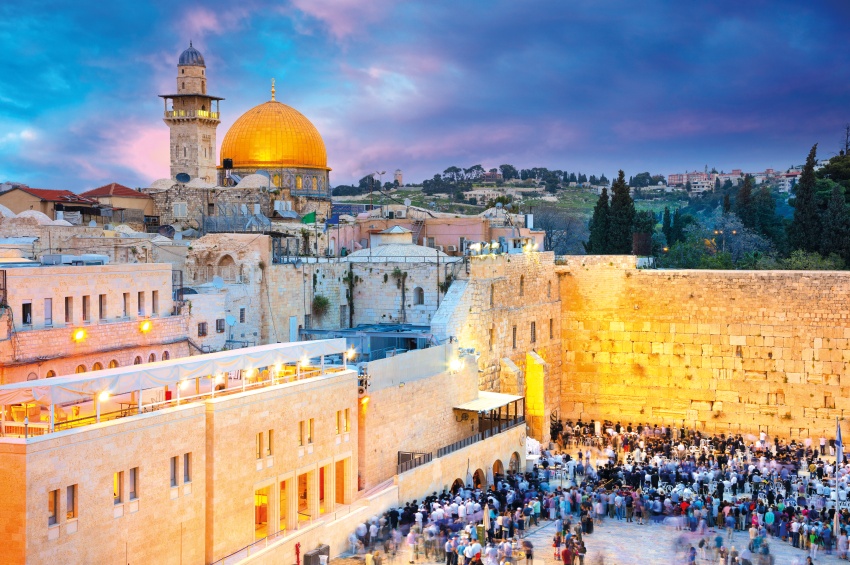 © Shutterstock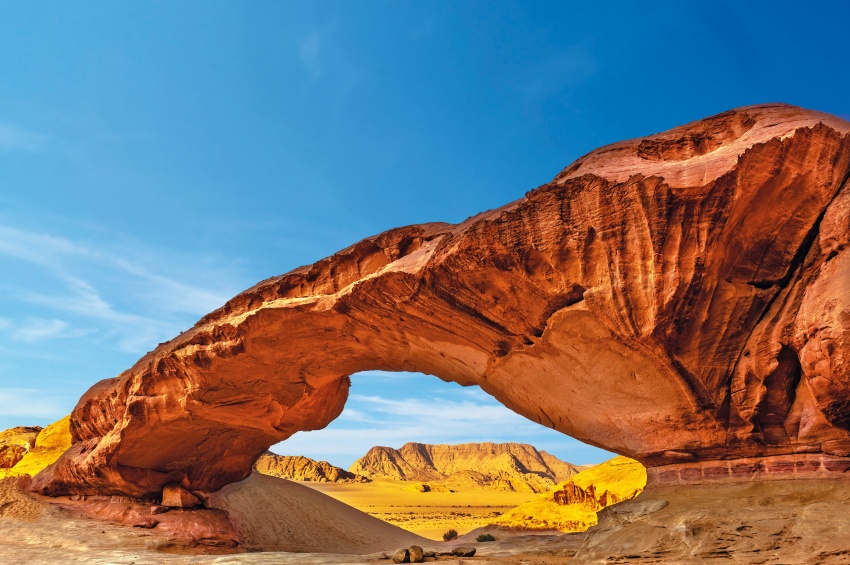 © Shutterstock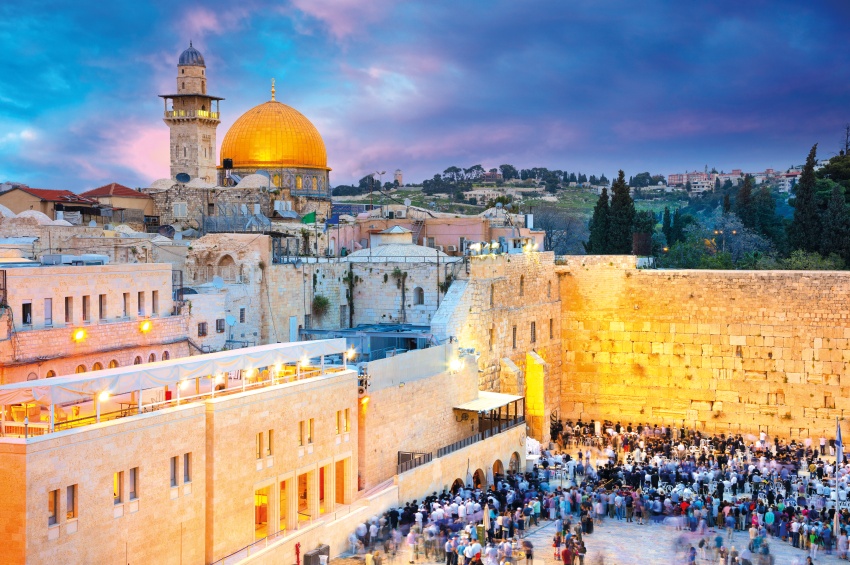 © Shutterstock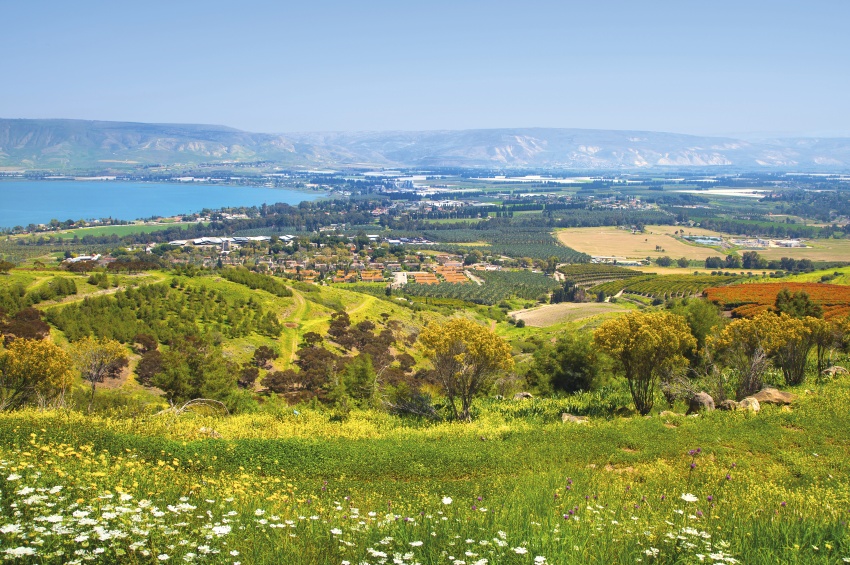 © Shutterstock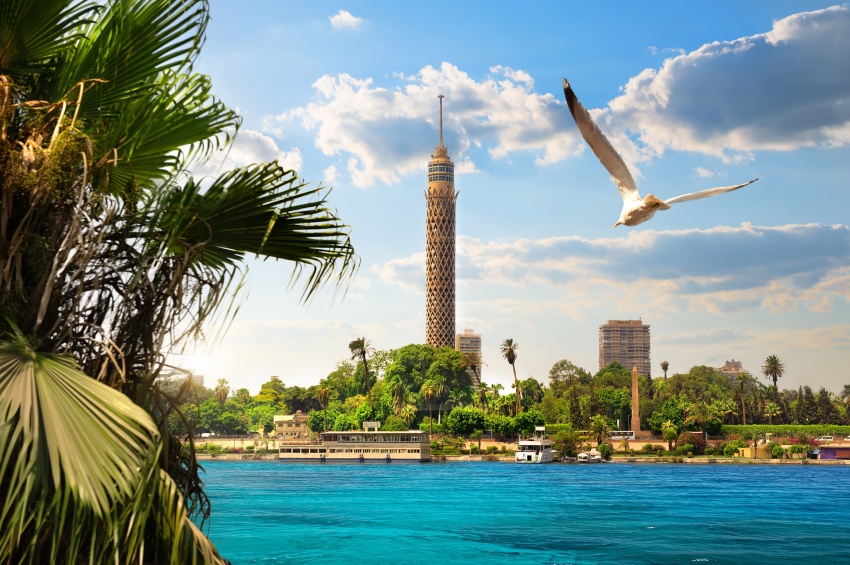 © Shutterstock
Included in tour package: Petra Wadi Rum desert Luxor and the Valley of the Kings Cairo Jerusalem Galilee Acre
Price per pers.
£ 736.00
Before departure
£ 860.00
On board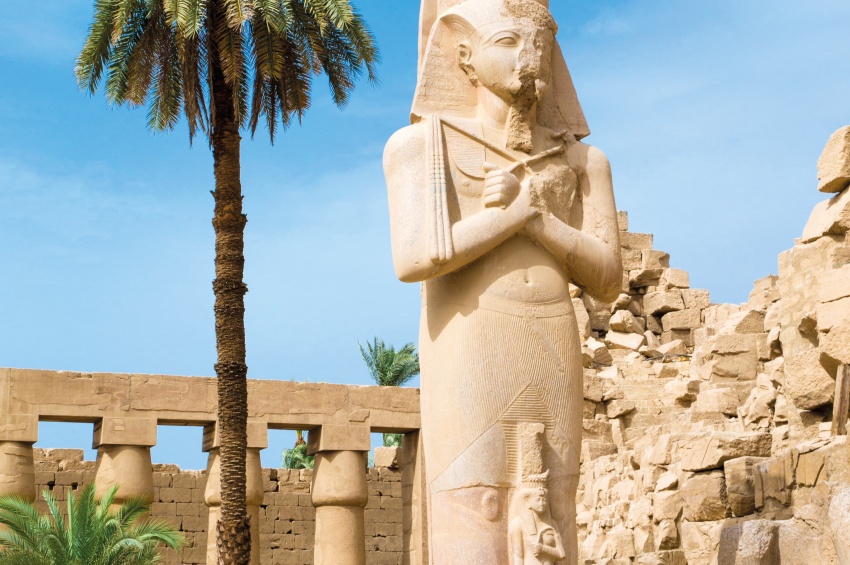 © Shutterstock
We'll leave for a full-day excursion to Thebes, the ancient capital of the Pharaohs: You'll discover Luxor and the Valley of the Kings (lunch included - driving time is approximately 7 hours round trip). The Valley of the Kings is one of...
Price per pers.
£ 129.00
Before departure
£ 143.00
On board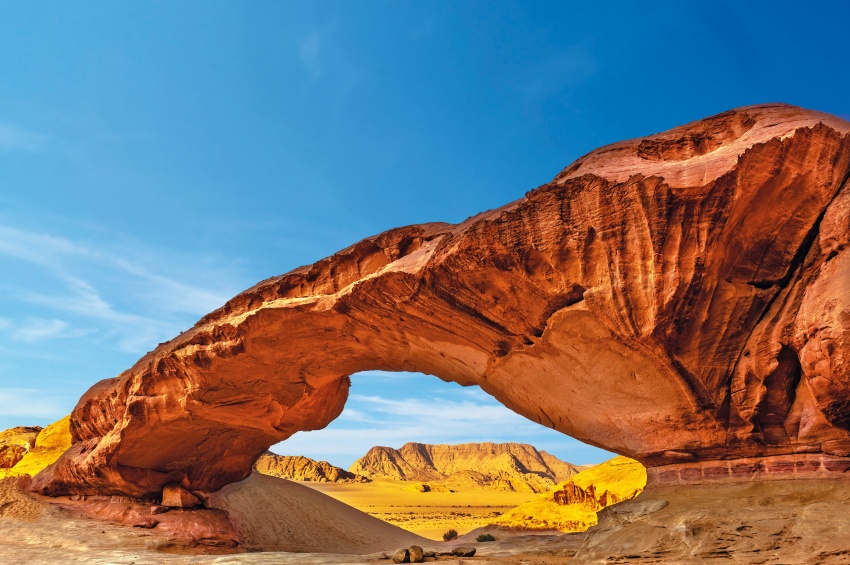 © Shutterstock
Join us for a full-day excursion in the Wadi Rum desert (lunch included). Alongside Petra, it is one of Jordan's must-see sites. We'll stop for many photo ops as we make our way by Jeep, allowing you to discover the desert made famous by...
Price per pers.
£ 107.00
Before departure
£ 119.00
On board
Ships
Several ships available for this cruise
INTERNET
SATELLITE CONNECTIONS
Our ship provides Internet connection via satellite while we cruise, which is different and slower than what we are used to through our regular home or office services. We cannot guarantee connection at all times. Please keep this in mind while you are enjoying your vacation with us.
TELEPHONE SERVICE
DURING CRUISE
When we are at sea, you can connect your device(s) to the onboard GSM/3G network. Your service provider will automatically send you the terms and conditions of use for this service. You will be able to make calls, send messages, or use the Internet through this network's roaming services. The GSM network will be turned off once the ship enters a port.
WHILE IN PORT
When the ship is in a port, you will be able to receive and make calls via your international calling/service plan according to the country you are visiting.
WATCH OUT FOR SERVICE FEES
We strongly recommend that you contact your service provider before your departure; international calls and data usage can be very costly and are almost never included in basic operator packages.
PLEASE CHECK THE SETTINGS FOR YOUR DEVICE
Once you are on board, but before you connect to the Internet, please check the settings for your device(s). We request that you limit the downloading of videos and large-volume files. Automatic updates to your PC, tablet, and smartphones will affect the speed and cost of your connection. You probably have automatic updates for apps on your devices that you are not aware of. We recommend that you deactivate these updates while you are staying with us.
Warning: Navigational obligations and weather conditions can disrupt the itinerary, and in certain cases, intermediate stops may be canceled. If this happens, CroisiEurope will do our best to find the best solution according to passenger expectations. For safety reasons, the company and/or the captain of the ship are the only authorities who can modify the cruise itinerary. 2019 PRE-CRUISE PROGRAM (subject to changes).
(1) Optional excursions.
(2) According to availability, the stopover in Ashdod could be replaced by a stopover in Haifa.
Alcohol can be dangerous to your health. Please drink in moderation.